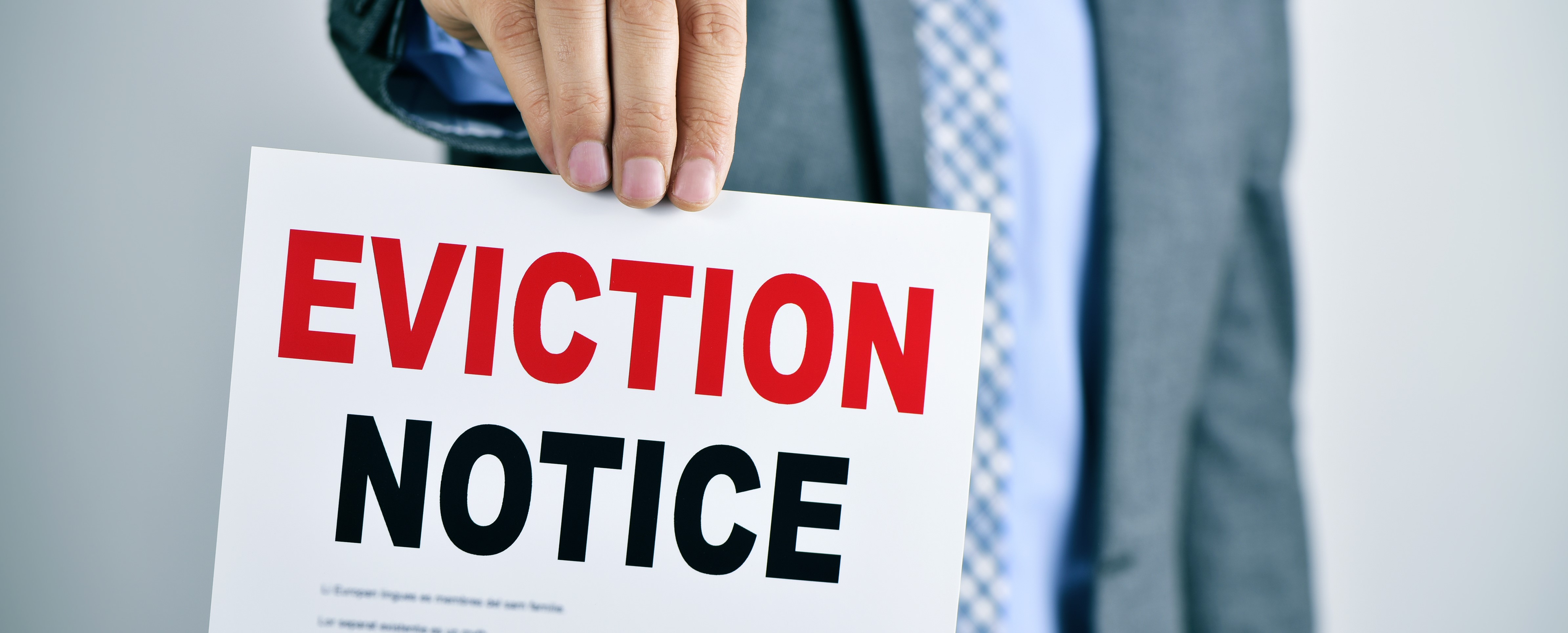 Want To Evict The Tenant From Hell?
Do not perform "do-it-yourself" evictions of dead-beat, non-rent paying tenants – call a lawyer. In fact, call a lawyer before you even choose a tenant!
By far the biggest mistake landlords make is failing to consult a lawyer before a lease commences. The number one way to avoid a messy eviction is to start with an ironclad lease agreement. This agreement outlines provisions and rules for the property. If the tenant breaks the rules, the landlord has a specified legal basis to prove the tenant violated the lease. The landlord is then authorized to evict.
Even with a solid lease agreement, do not assume you can handle an eviction without consulting your lawyer. Each state has their own set of laws related to eviction and one misstep can delay the whole process. Any issues arising from the eviction can it back months, or in some cases years. It may be tempting to encourage the tenant to leave by changing the locks, taking the tenant's belongs, turning off the electricity, or even removing the front door; these actions will only hurt your property and bottom-line when you meet the tenant in court and discover you've inadvertently violated renter rights laws. If the landlord is seen as negligent or a lawbreaker themselves, courts can mercilessly rule in favor of the tenant. This rings true even if they have failed to pay rent for several months or become destructive to the property.
Bottom line – in the long run, the proactive investment in a lawyer can save you big money and expedite the eviction process so it's over quickly and with minimal damage.