Schedule a 15-minute call
Create a property management plan
Execute the plan together
DID YOU KNOW
Many investment properties are making less profit than they could or should.
It's time to optimize your property and maximize your profits.
Let's Talk
ASK YOURSELF
Is Your Current Property Management
Company Working For You?
It's Time For a Better
Property Management Plan
Like you, we've been frustrated with the confusion and time waste associated with common property management strategies. That's why we created
The Beach Front Way
EASY THREE STEP PROCESS
The Beach Front Way
The Beach Front Way makes us smart, efficient, comprehensive, and cost-effective. More importantly, it's simple and easy for you and saves you time and money.
step 1
Plan
Create a property management plan
step 2
Onboard
Complete our easy onboarding process
step 3
Execute
We'll carry out the plan together
Choosing a property management company for your rental or investment property is a huge decision – one that could make or break your future as a property owner. Will you have the time and resources to grow or will you be stuck in the minutia?
The Beach Front Way allows us to help you maximize your returns and minimize your stress.
What Would a Better Life Look Like to You?
Take the first step toward more freedom, less stress, and maybe a beach chair in the sand.
Let's Talk
THE WORD ON THE BEACH...
Our Clients Say It Best
Life with Beach Front is looking pretty sunny for our clients who are letting us do the hard part while they get on to bigger and better things.
"I couldn't be happier..."
Beach Front has been managing my properties for 6+ years and I couldn't be happier. I inherited the properties and didn't know the first thing about managing them (and definitely didn't have the time to!).
Getting Beach Front to start service was easy and everyone there is so knowledgeable (and so patient with my million questions!) that I felt very comfortable right from the start. My properties are in great hands!
"I can focus my energy and time on better things..."
I own several investment properties in Southern California and appreciate how well Beach Front manages everything from A to Z. The fact that I can be so hands-off with the day to day allows me to focus my energy and time on better things, like running my company and spending time with my kids.
I invest in a multitude of industries so being able to watch my ROI increase every year is what's important.
First thing's first: they implemented RUBS. What a game-changer. Secondly, they are always available to take a call. Not typical of a property management company.
Trust me, I've worked with many. And lastly, they manage everything in-house from service and repairs to repositioning to getting the units rented. My efforts are minimal and I have Beach Front to thank for that.
"...all my headaches went away."
Beach Front made the transition from my former property management company very smooth. I own three apartment buildings in Long Beach that were being managed poorly and no one was communicating with the tenants…so they called me non-stop.
When I finally made the change, Beach Front took over with a quick onboarding and all my headaches went away. Only regret I have is not switching over sooner.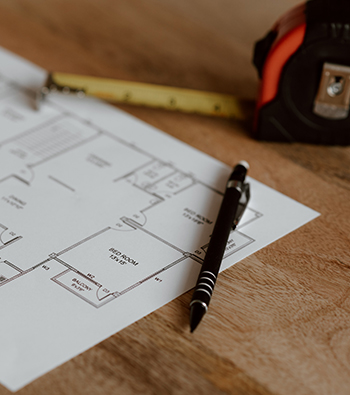 Optimizing Your Property through Construction Management and Repositioning
When was the last time you stepped back and looked at your rental property? How's the curb appeal? Are the units light, bright, and welcoming? If you're struggling to fill vacancies, it might be time for an update.
But you don't have time or a ton of money you want to pour into a big project like that.
We Get It!
Construction can be time-consuming and costly. But it can also be worth it! That's why part of our initial conversation will include your goals for and pain points with the property. Then when we create the property management plan, we'll assess the potential upside to small- and large-scale renovations and show you how they can be done cost-effectively.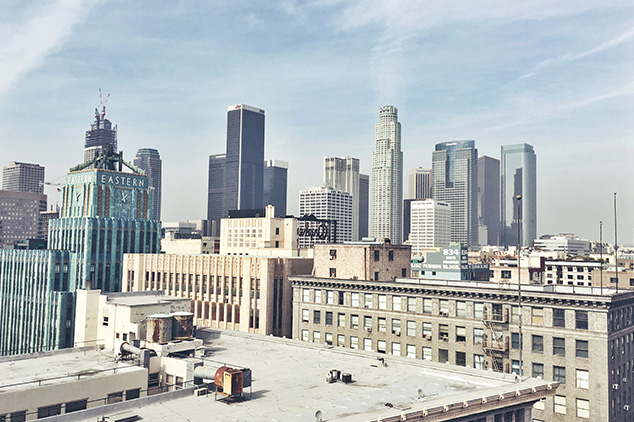 But who is going to manage the actual renovations? We'll do that too!
Well, we'll work together, but we'll do the hard part. Our goal is to make everything as easy as possible for you. With well-trained and experienced in-house maintenance teams and access to third-party vendors and contractors throughout Southern California, your project will be in expert hands.
Plus you'll always know how it's going because we believe in proactive communication and transparency.
Let's Talk
EASY ACCOUNTING
See Your Profits Grow