Property owners, do you want more freedom and less stress?
Learn more about how we can help.
Efficient property management with proactive communication, experienced maintenance personnel, strategic construction planning, and effective vacancy marketing for enhanced curb appeal & maximized ROI.
Renovation
Strategic renovation planning to maximize ROI
By assessing your investment goals, along with your property's needs, we help create a strategic renovation plan as part of our overall management plan. We help you save valuable time & effort by managing renovation/remodeling requirements that your property may require to stay ahead in the current market. The Beach Front Way guarantees optimal ROI with minimized costs and timely goal execution through proactive communication.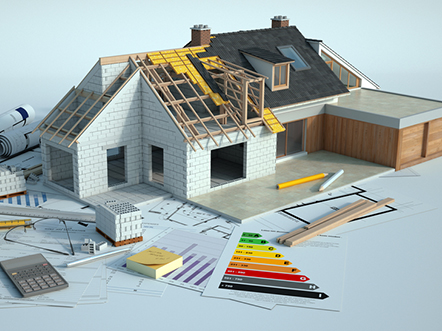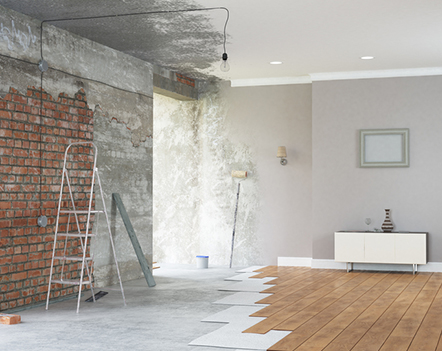 Property Goals & Pain Points
Optimizing your property to meet your goals
To make your property market-ready, we do a full assessment of the interior and exterior. We carefully identify opportunities for improvement that will generate income. By making key renovations, we can help optimize your investment for better ROI.
Property Management Plan
Clear results with effective management
Beach Front Property Management utilizes strategies that will make your property stand out in the current market. We pride ourselves on creating effective and efficient construction plans with seamless execution. We can handle it all from renovations to vacancies to renters. We focus on your property so you don't have to.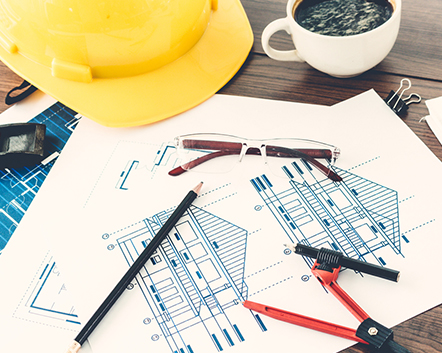 Ready For Property Management That Boosts Your ROI?
Do you own a property that isn't delivering the profit you were planning on?
Does your property need updates to get competitive rent rates? We can help!
Let's Talk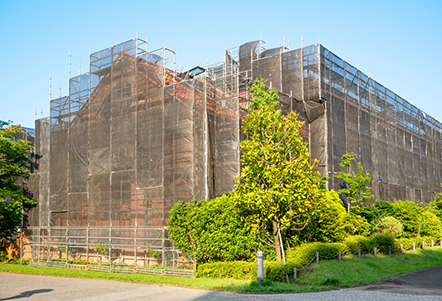 Comprehensive Assessment Of Small & Large Scale Renovations
Cost-effective strategies for projects of all sizes
Through careful assessment we determine which projects will enhance your property's curb appeal and thereby fetch higher rent rates. Big changes can lead to big returns. But small updates are valuable too. Regardless of scale, we approach each project with cost-effectiveness and your goals in mind.
Maintenance Teams
Experienced maintenance teams can handle all of your property's needs
Beach Front Property Management has experienced maintenance teams in every area we serve. Your property will be supported by knowledgeable property managers with access to reliable, insured third-party vendors and contractors. So you can move on to more important things while our team sees to all of your property's maintenance.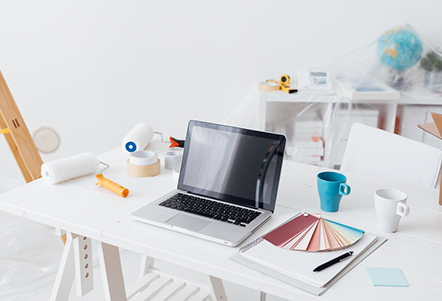 Transparent Communication
Clear communication at every step of every process
We believe in absolute transparency when it comes to managing your investment. For any kind of renovation, as well as day-to-day operations, our dedicated team will keep you informed every step of the way. From determining renovation costs to developing the best strategies for successful vacancy marketing, you will always be up-to-date on how we are managing your property.
Get our latest and greatest tips for optimizing your investment property…
Subscribe to our newsletter today!