Property owners, do you want more freedom and less stress?
Learn more about how we can help.
Effective utility management solutions for property investors to better manage costs & generate optimal revenue in-line with RUBS. Our expert team helps with 24/7 accounting support and real-time utility billing services for revenue optimization.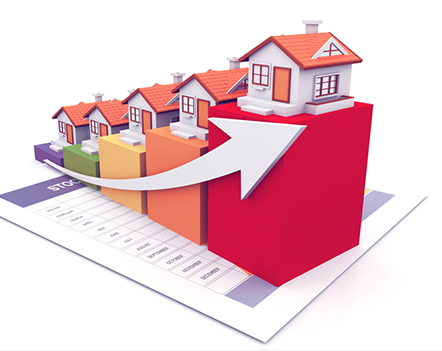 Beach Front Property Management's Proven RUBS Implementation Process
Ratio Utility Billing System helps property owners manage their expenses by proportionately sharing utility costs with their residents in a fair and reasonable manner. Get the best ROI on your investment property by implementing RUBS, the Beach Front Property Management Way.
Analysis
Assess your property's expenses for maximum ROI
Our experienced team will help determine if the RUBS program would be beneficial for your property. We conduct a thorough property analysis and build a reliable billing system. From evaluation to delivering utility bills to your tenants, we offer the right solutions to efficiently manage utility costs for your investment property.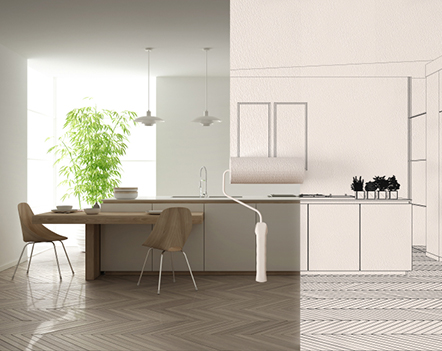 Customization
Calculate resident's utility consumption with our RUBS formula
Our property managers work with you to create a customized ratio utility billing formulas to fit the needs of your property. All of our RUBS billing practices are in-line with industry-accepted practices. So you can rely on our customized formula to handle utility costs for your property appropriately.
Transparent Communication
Clear communication at every step of the process
Introducing RUBS billing to residents can be tricky. But our experienced property managers have implemented RUBS systems at many properties and have proven processes to ensure clear and prompt communication. Our goal is to help residents understand the new RUBS program and how it benefits all residents with fair and reasonable allocations of utility costs.
We send a 30-day notice of the change to the rental agreement. We then follow up with phone calls to each resident to address any questions or concerns.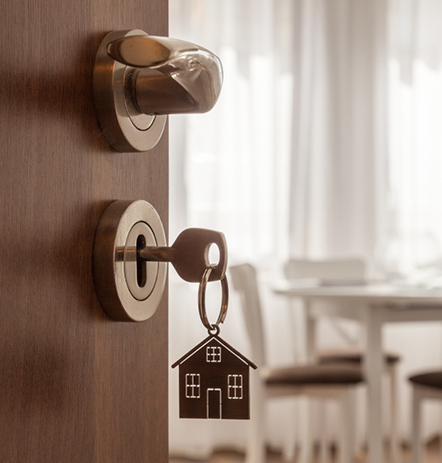 Ready to optimize your utility costs with RUBS?
Let us help you manage utility costs for your investment property
so you see the best ROI possible.
Let's Talk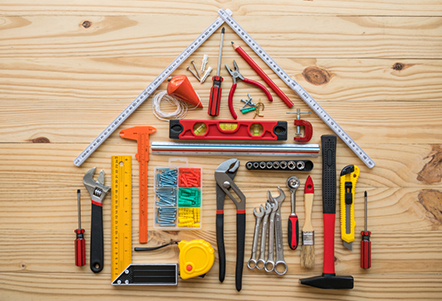 Maintenance
Up-to-date and reliable resident information
We make sure that residents' information is up-to-date in our utility billing system so that billing is always accurate and on-time. Changes to residents' situations can affect utility usage and cost. So we make sure we track any relevant changes. In addition, we continue to analyze your property's master bills to optimize your profit margins.
Delivery
Experienced in-house teams with third-party vendors
We have an internal team of RUBS experts who are available 24/7. We handle utilities for many of our properties across Southern California and Arizona. We ensure bills are delivered to residents and collected in a timely fashion each month. Our dedicated accounting team maintains monthly reports with cash flow statements as well as everything you need for tax preparation.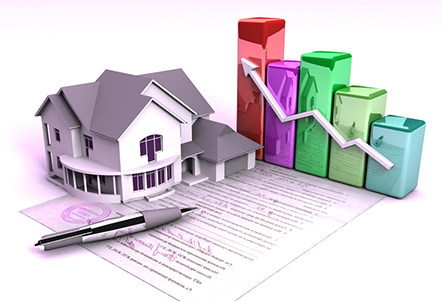 Get our latest and greatest tips for optimizing your investment property…
Subscribe to our newsletter today!