Property owners, do you want more freedom and less stress?
Learn more about how we can help.
Efficient operations and accounting, winning marketing strategies, round-the-clock maintenance support, and transparent lease negotiation are just some of the ways we manage everything your commercial property needs.
Advertising
Need to fill vacancies? We can help!
Business owners are looking for specific types of commercial space for their operations. We understand their needs and wants and how to fit the right renters in the right commercial space. Using proven advertising strategies and giving your property maximum exposure on high-profile online leasing sites, we make sure your commercial property is a profitable part of your business.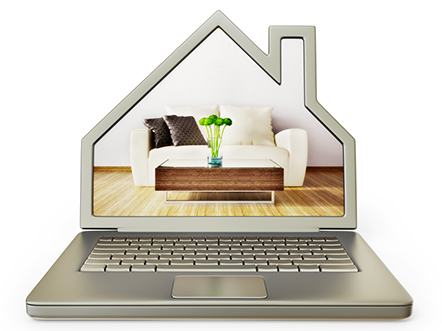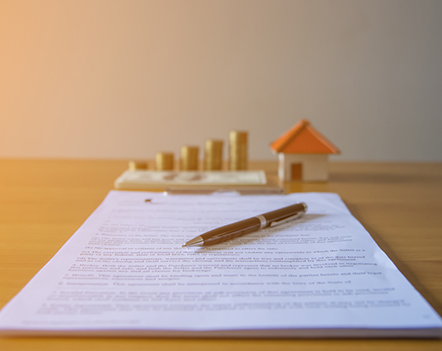 Tenant Screening
Securing the right commercial tenants means less turnover and more ROI
Finding reliable commercial tenants can make the difference between a commercial property being profitable or the complete opposite. That's why we thoroughly review prospective tenant's credit history and background. We approach rent negotiations with transparency in mind. By clearly communicating rent obligations, facility rules, CAM fees, and renewal terms we ensure a good fit and reduce turnover, making your commercial property a more reliable source of income for you.
Property Management
When we say all-inclusive, we mean it
If you've been managing your own property or have been dissatisfied with your current property management, we're looking forward to changing that experience for you. With over 20 years of experience managing retail, office, and other commercial units our team manages your property from top to bottom. Here are just a few things we'll take off your plate: rent collection, tenant communication, filling vacancies, routine and emergency maintenance, liability management including worker's compensation, local, state, and federal regulations, and ensuring your property checks all inspection standards.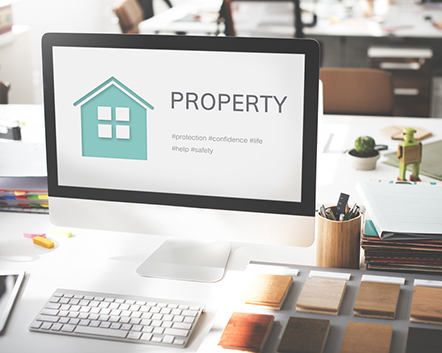 Many commercial properties are missing out
on potential profit. Is yours?
What are some of your property's biggest challenges? We have solutions that can help you fill vacancies, keep up to code, and optimize profits.
Let's Talk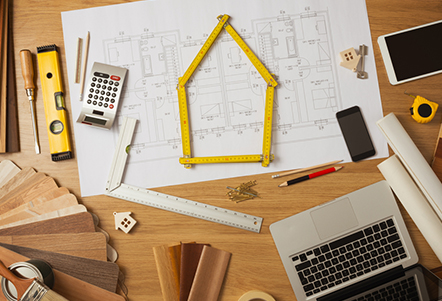 Maintenance
Comprehensive maintenance service you can count on
Whether it's routine inspections, basic repairs, or major renovations, our team of experienced plumbers, carpenters, and electricians can handle anything your property needs. We approach all repairs and renovations with your bottom line in mind. Our extensive network of resources ensures we can offer the best pricing and all work is done correctly to protect your property.
Accounting
Transparency gives you peace of mind
While you're enjoying the freedom of not being tied to your commercial property daily, our dedicated accounting team makes sure everything is in order. We will keep you up-to-date with monthly reports, cash flow statements, and detailed reports for tax preparation.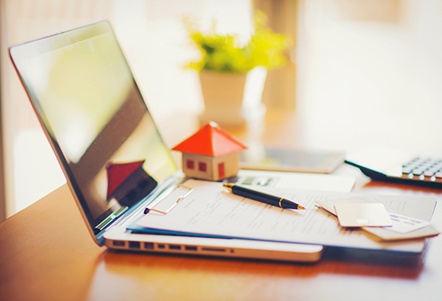 OUR COMMERCIAL MANAGEMENT SERVICES INCLUDE THE FOLLOWING
| | |
| --- | --- |
| Perform all inspections – inside and out for safety, habitability, and legal compliance (prop 65) | Vacancy marketing and leasing |
| Manage liability including workers comp and property compliance | Provide annual financials - annual budget creation and year-end accounting reports for tax preparation |
| Hire, train, and manage all property managers and maintenance staff | Ratio Utility Billing System (RUBS) |
| Handle all maintenance issues 24/7/365 with our experienced in-house plumbers, electricians, carpenters, and technicians | Oversee building repositioning and unit remodels to maximize profits |
| Provide monthly property reports - leasing and maintenance updates/upgrades, rent roll, balance sheet, income and cash flow statements | In-house maintenance team and certified vendors |
Get our latest and greatest tips for optimizing your investment property…
Subscribe to our newsletter today!