Property owners, do you want more freedom and less stress?
Learn more about how we can help.
Professional commercial property management including inspections, ADA compliance, accounting, marketing, leasing, maintenance, and proactive communication.
Your Partner in Commercial Property Management
When looking for commercial property management companies, it's important to find a property management company with experience and knowledge of the unique opportunities and challenges that commercial properties offer.
As a commercial property owner, you need a dedicated partner who will take care of your property and renters while proactively communicating with you as needed.
Beach Front Property Management Inc. has 40+ years of experience managing retail, commercial, and office spaces. We approach every property like a property owner would – with efficiency, value, compliance, and ROI in mind.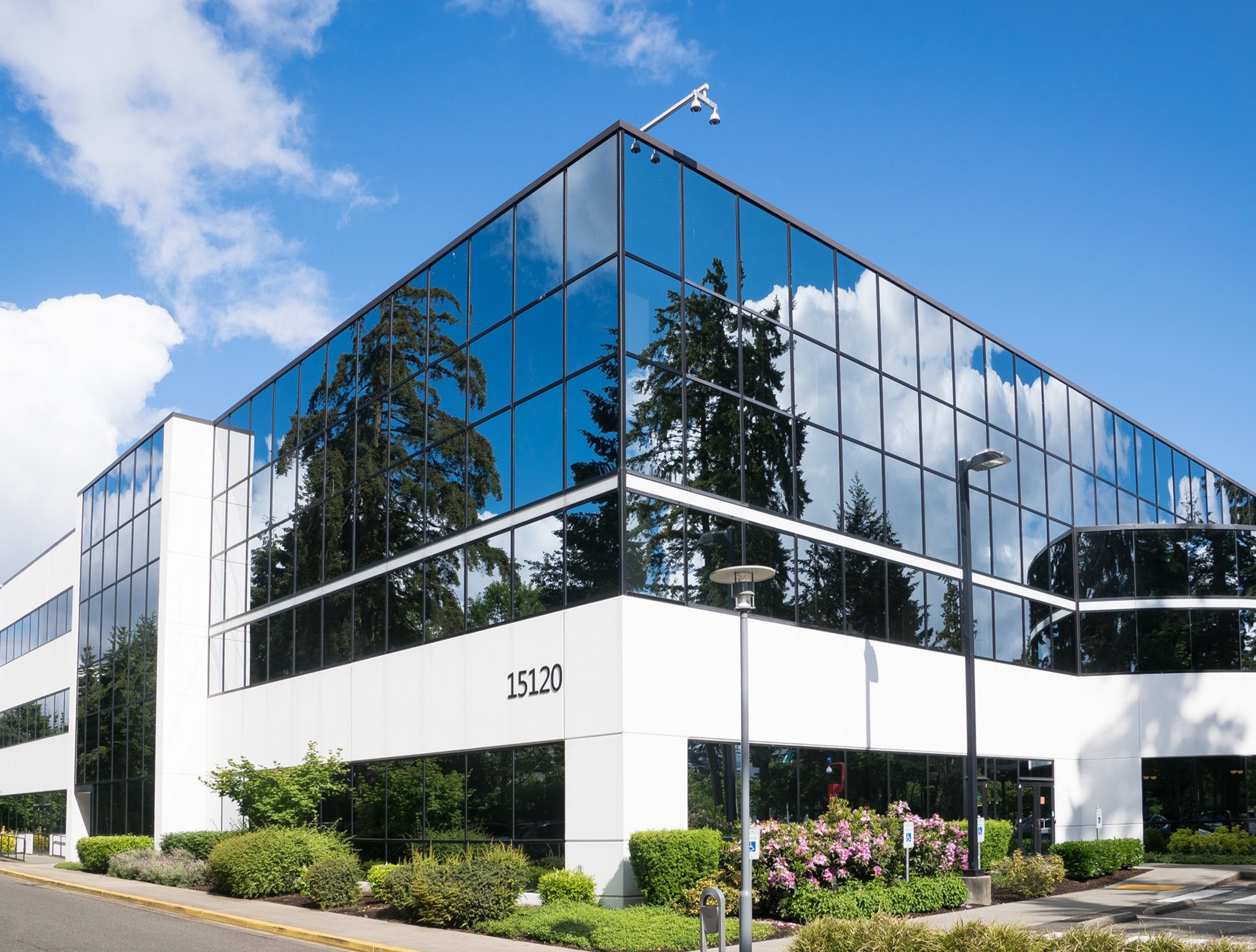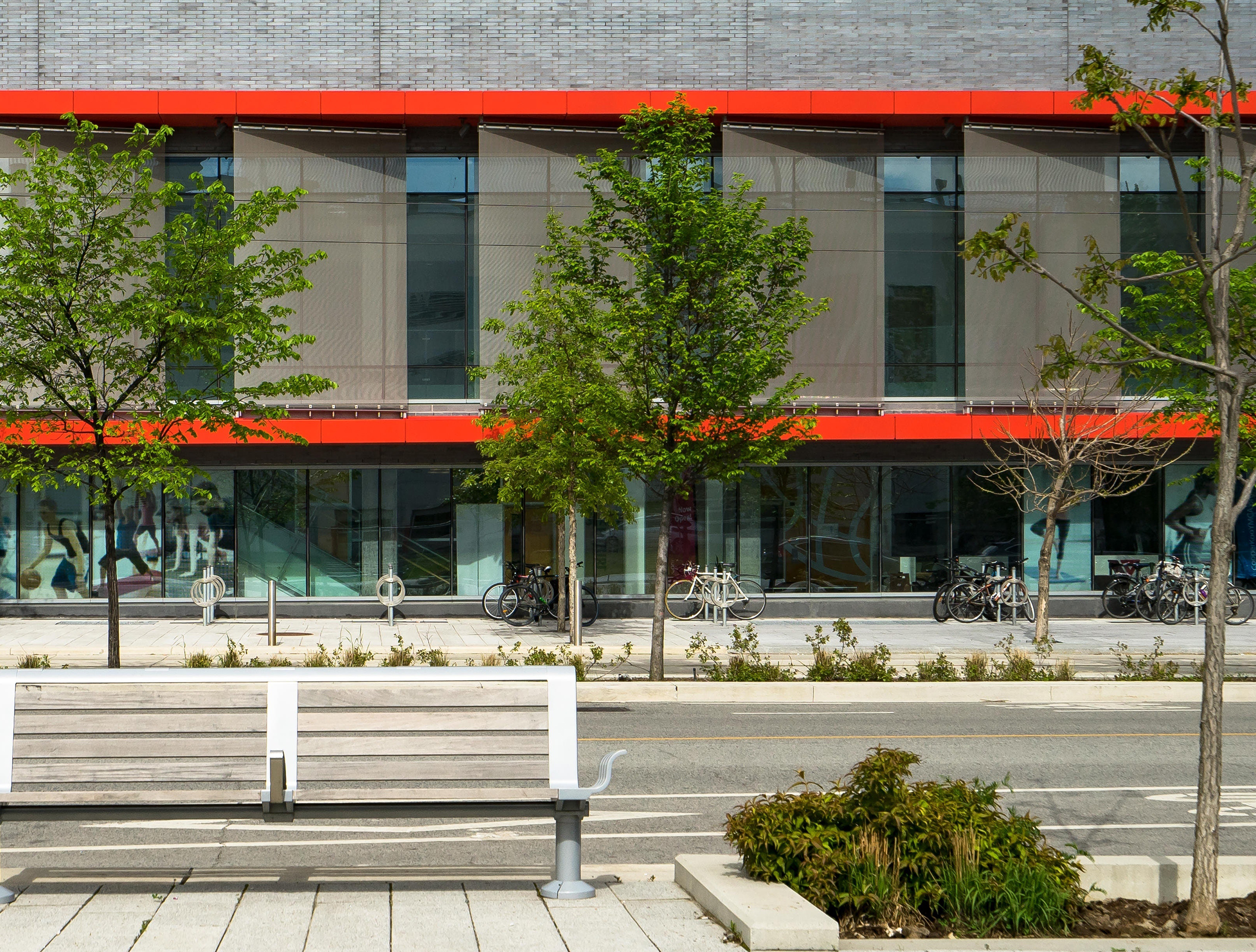 Our Services = Your Success
When we say we're a full-service property management company, we mean it. We handle everything including inspections, vacancy marketing, renter screenings, leasing, evictions, maintenance, accounting, and ADA and legal compliance.
Inspections including common areas, HVAC, parking, roof, fire sprinkler system, etc.
Marketing, including listing details, images, descriptions, etc.
Leasing, including renter screening and all communications
Rent collection
Renter communications, notifications, and resolutions
Evictions if/when necessary
CAM reconciliation (common area maintenance)
Comprehensive accounting including monthly reports
Routine and emergency maintenance
Team of vetted, experienced vendors
24/7 Emergency Response
ADA compliance
Legal compliance at all levels (Federal, State, and local)
Our goal is to make your life easier and your property more profitable and valuable.
ADA Compliance
Most property owners don't fully understand the extent of ADA compliance rules and the implications they have for commercial properties. This can lead to big issues and penalties. At Beach Front, our commercial property managers know the requirements and how to keep your property compliant at all times. We have a specialized checklist our property managers use to inspect every detail of your property. Here are some of the things we look for:
Property signage
Path to travel if needed
Slopes
Required handicap spots (1 per 25 parking spaces)
Translucent domes for braille
Egress and ingress slopes for curb access
Restrooms (grab bars, spacing, signage in braille)
If there's ever any doubt as to your building's compliance, we bring in a Certified Access Specialist (CASp). We won't take the risk of having a compliance issue go unaddressed, and neither should you.
Many commercial properties are missing out
on potential profit. Is yours?
What are some of your property's biggest challenges? We have solutions that can help you fill vacancies, keep up to code, and optimize profits.
Let's Talk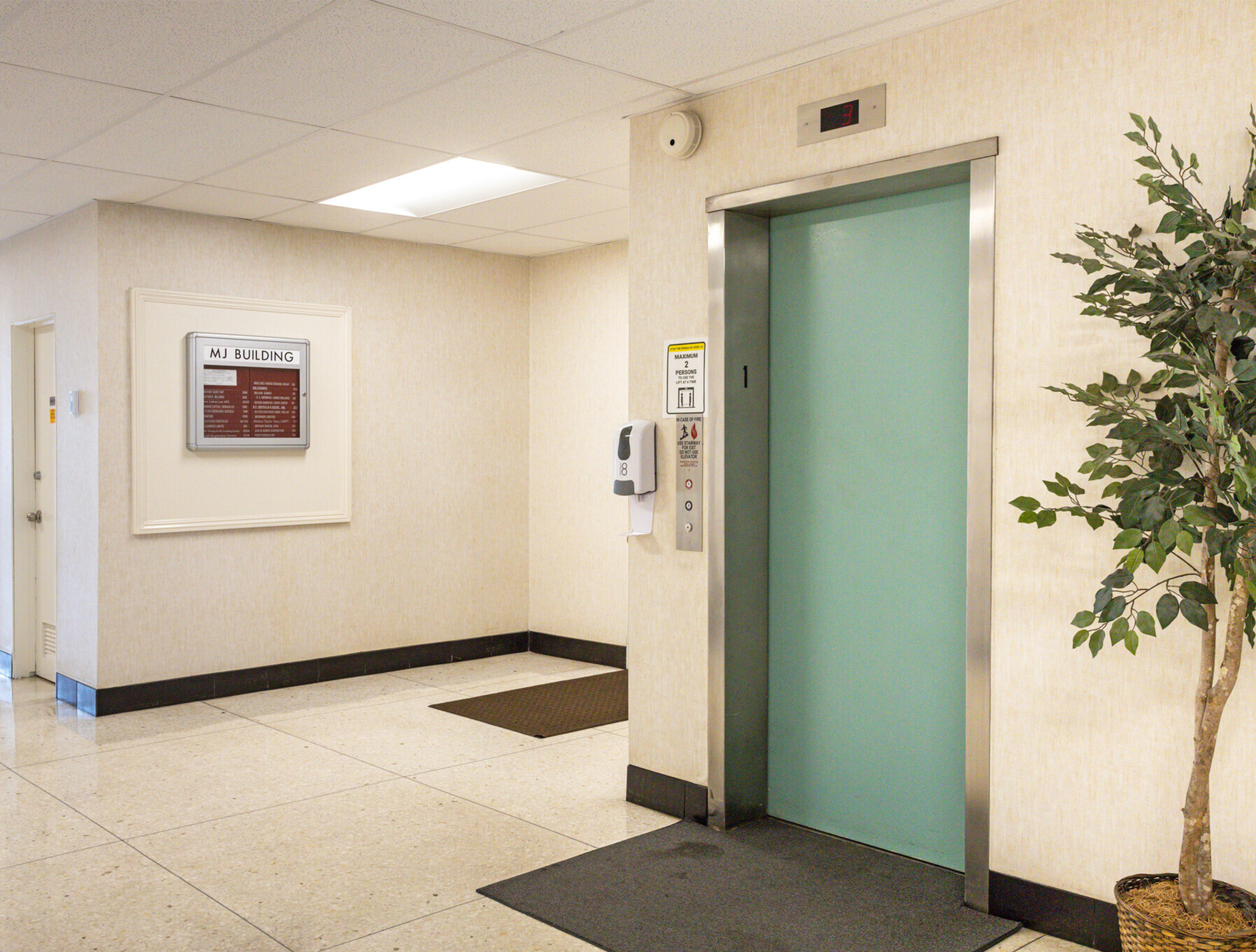 CAMs
CAM stands for common area maintenance. In a commercial rental agreement, renters agree to pay a percentage of the costs of maintaining common areas and expenses like:
Property maintenance and repairs
Security
Pest control
Shared spaces
Landscaping
Etc.
As your property manager, we will ensure the appropriate percentage or amounts are included in rental agreements and reconciled in monthly and annual accounting documents.
Properties We Manage and Leases Offered
Beach Front Property Management works with a variety of commercial properties. Our team will work with you to customize leases for your property and needs. We offer NNN (Triple Net), Modified Gross, Gross, Full Service.
Office Buildings (full service)
Small and Large Retail & Commercial Centers (NNN or Modified Gross)
Commercial & Industrial (NNN or Modified Gross)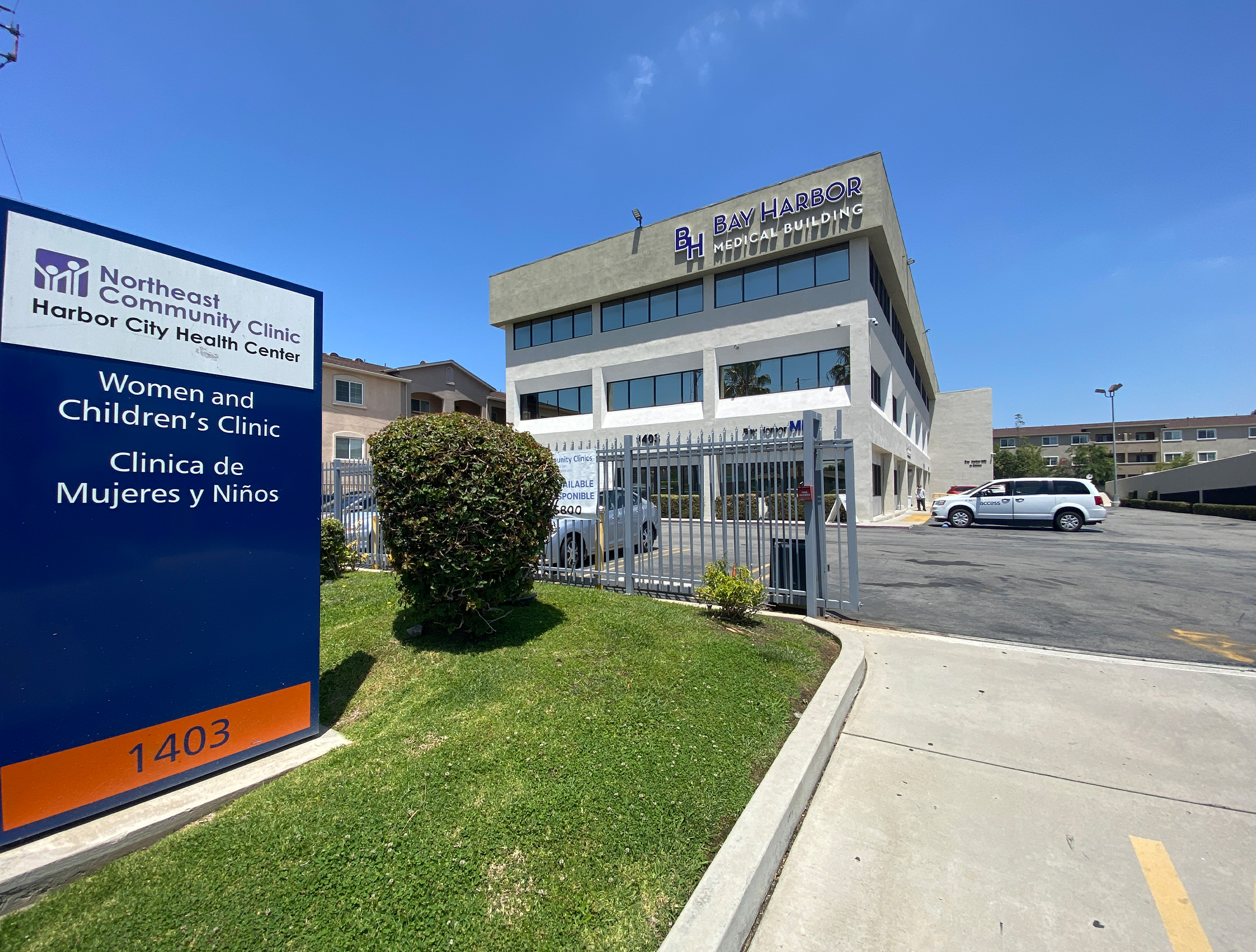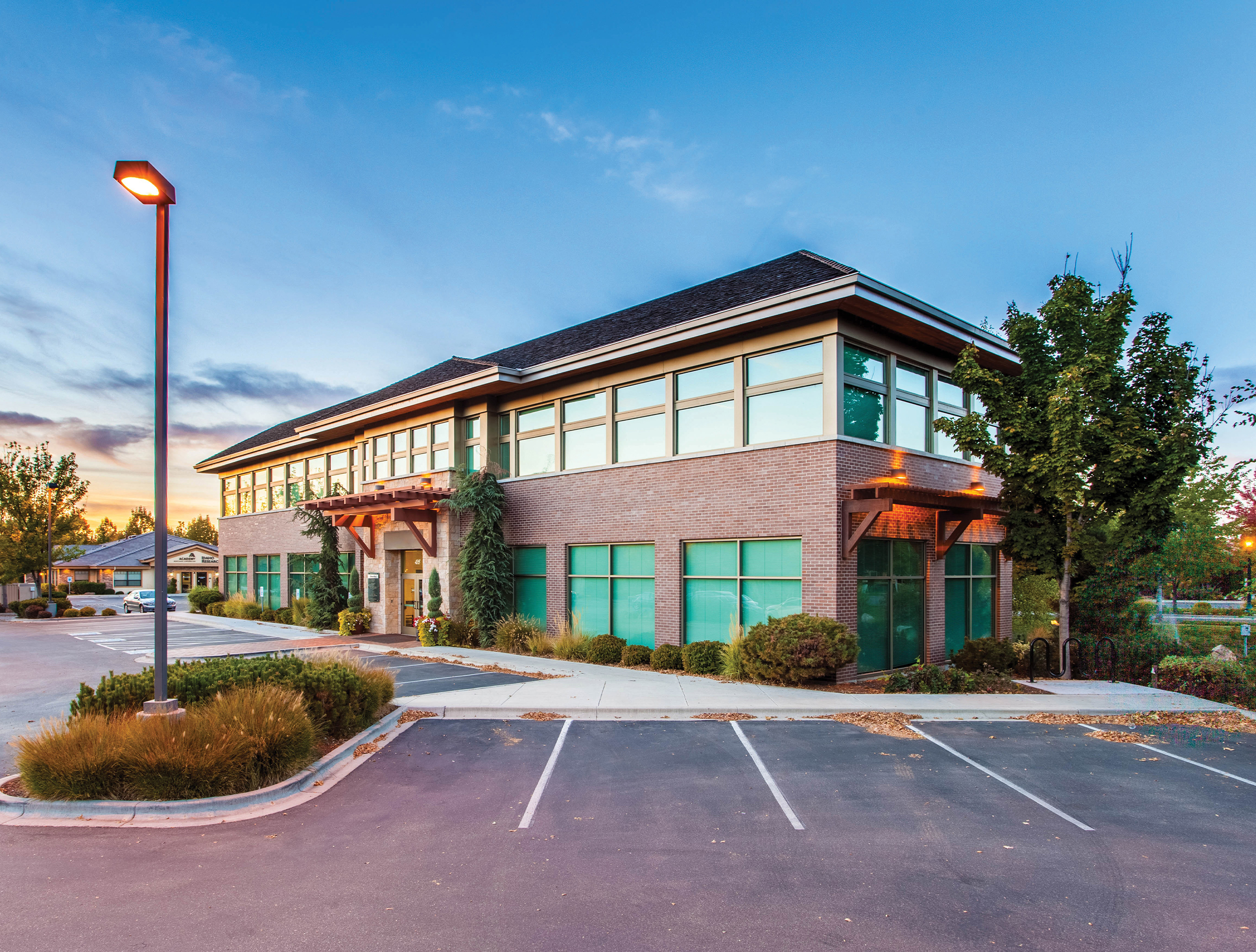 How to Get Started
Your commercial property has a lot of potential. If you've been managing on your own or have had a negative experience with other commercial property managers, it's time you found a partner you can rely on. With over 40 years of experience, we understand what you need and our team is ready to make sure you get the very best service and management for your property.
When you're ready to learn more about our commercial real estate services, give a call to our Director of Retail/Commercial Property Management, Steve Zahn, at (562) 486-7876 or fill out the form at the top of this page. We're looking forward to learning more about your property and your goals for the future.
Comprehensive commercial property management that makes your life easier and your building more profitable is just a click away.
Let's Talk
Get our latest and greatest tips for optimizing your investment property…
Subscribe to our newsletter today!