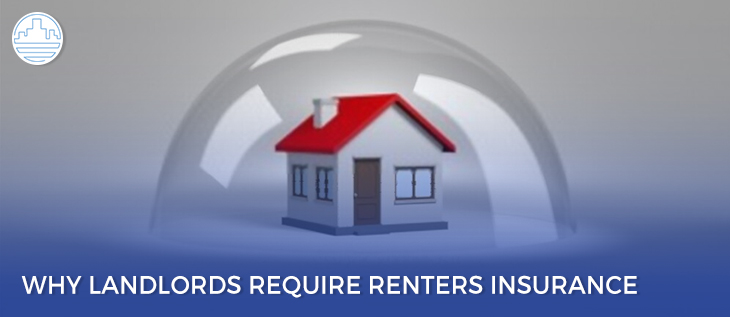 Two-thirds of tenants overlook the need for getting renters insurance in the US. One common misunderstanding among lessees is that the homeowner's insurance will protect their personal belongings in case of damage or theft. But the landlord's insurance covers the physical damage caused to the building/unit. Only renters insurance covers all the cost of the tenant's possessions.
In Long Beach, while it's not mandatory to get apartment insurance, it is highly recommended. It protects both landlords and tenants from any liability, reducing any potential conflict. Ideally, landlords should include a clause in the lease agreement stating the need to provide a proof of renters insurance within a set time.

How is Renters Insurance Beneficial for Landlords?
1. Relocation Expenses
If your rental unit is destroyed by fire or any natural disaster, you are liable to pay your tenants for the relocation. The renter's insurance that your tenant has covers that.
2. Less Chance of an Increase in the Premium Paid for the Insurance
There are chances that a landlord's premium may increase after a claim or may be rejected if there are too many claims. If the tenants have renters insurance, they can cover some part of the loss and the landlord can lower the chances of increasing their premium.
3. Reduces Risk of a Lawsuit
The landlord's liability policy will not cover the property damages, or if someone is injured at the premises. Tenants have the benefit, as it protects the property and also takes care of medical expenses if someone is injured at the property.
4. Reimbursement for Medical Emergencies Caused by Pets
In Long Beach, landlords who accept pets have a wider pool of tenants to choose from. Renters insurance covers the dog- or cat-bite medical emergencies. You would not be liable for reimbursement against it.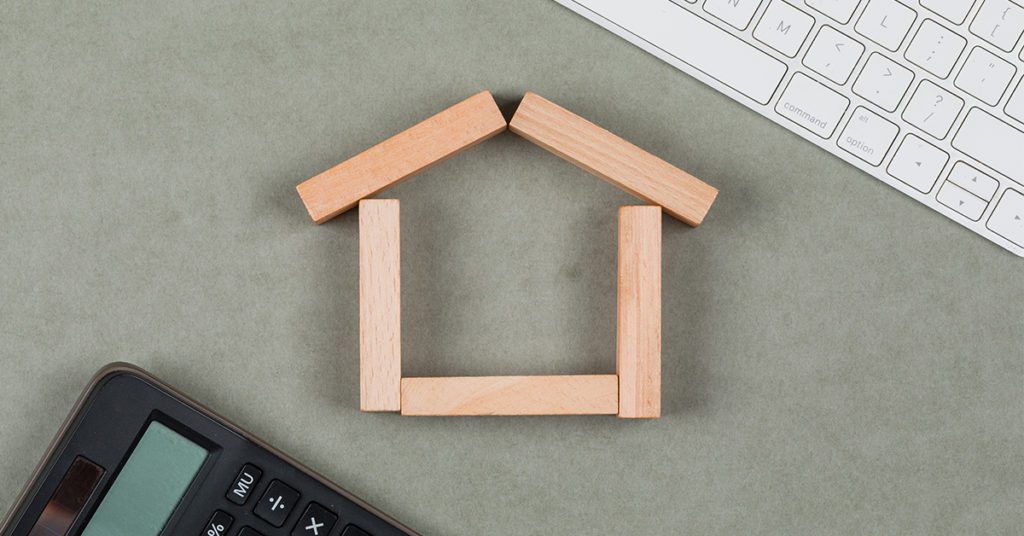 How is Renters Insurance Beneficial for Tenants?
It is a common myth that landlords will cover renters' belongings. That's not true. The property a tenant stays in may be insured but that does not pay for the losses of their personal belongings.
Renters insurance for tenants covers these three categories:
1. Personal Property Coverage
Renters insurance will cover residents' personal belongings such as furniture, electronics, clothes, jewelry, computer, etc. Basic renters insurance will cover items in case of theft, damage or destruction due to natural calamity.
2. Personal Liability Coverage and Medical Expenses
Renters insurance will cover the cost of medical expenses if someone gets hurt at your rental premises. It will also cover the cost of a resident's dog or cat bites someone.
3. Loss-of-Use Coverage
If your residence is not fit to live, loss-of-use coverage will pay for temporary accommodation. For example, if a rented unit caught fire and needs renovation, the loss-of-use coverage can be used to stay in a hotel and get the amount reimbursed. If the hotel does not have a kitchen and it's required to eat out, food bills are also covered.
Is Renters Insurance Required and Will it be Helpful in Seeking a Long Beach Property Management Company?
Whether you are a landlord or a tenant in Long Beach, a renters insurance coverage helps in protecting your interests. If you are looking for one, we at Beach Front Property Management Inc. can advise you to get the right renters insurance in no time. Don't forget to contact us today.
Property owners, do you want more freedom and less stress?
Learn more about how we can help.