Property owners, do you want more freedom and less stress?
Learn more about how we can help.
Efficient property management to maximize your ROI by building the best, managing responsibly, and investing in the future to make lives easier for everyone we connect with.
The Path To A Better Life Starts With A Place To Call Home
The US Department of Housing and Urban Development (HUD) has a vision of creating strong, safe communities where residents can thrive and prosper.
A key pillar of HUD's plan focuses on strengthening private/public partnerships to meet the growing housing needs and offer better options as a community.
At Beach Front Property Management Inc., we share this vision and value partnership. Our goal is to improve the lives of everyone we connect with. From developers to property owners, to residents, and our employees. We believe everyone deserves to take the next step on the path toward a better life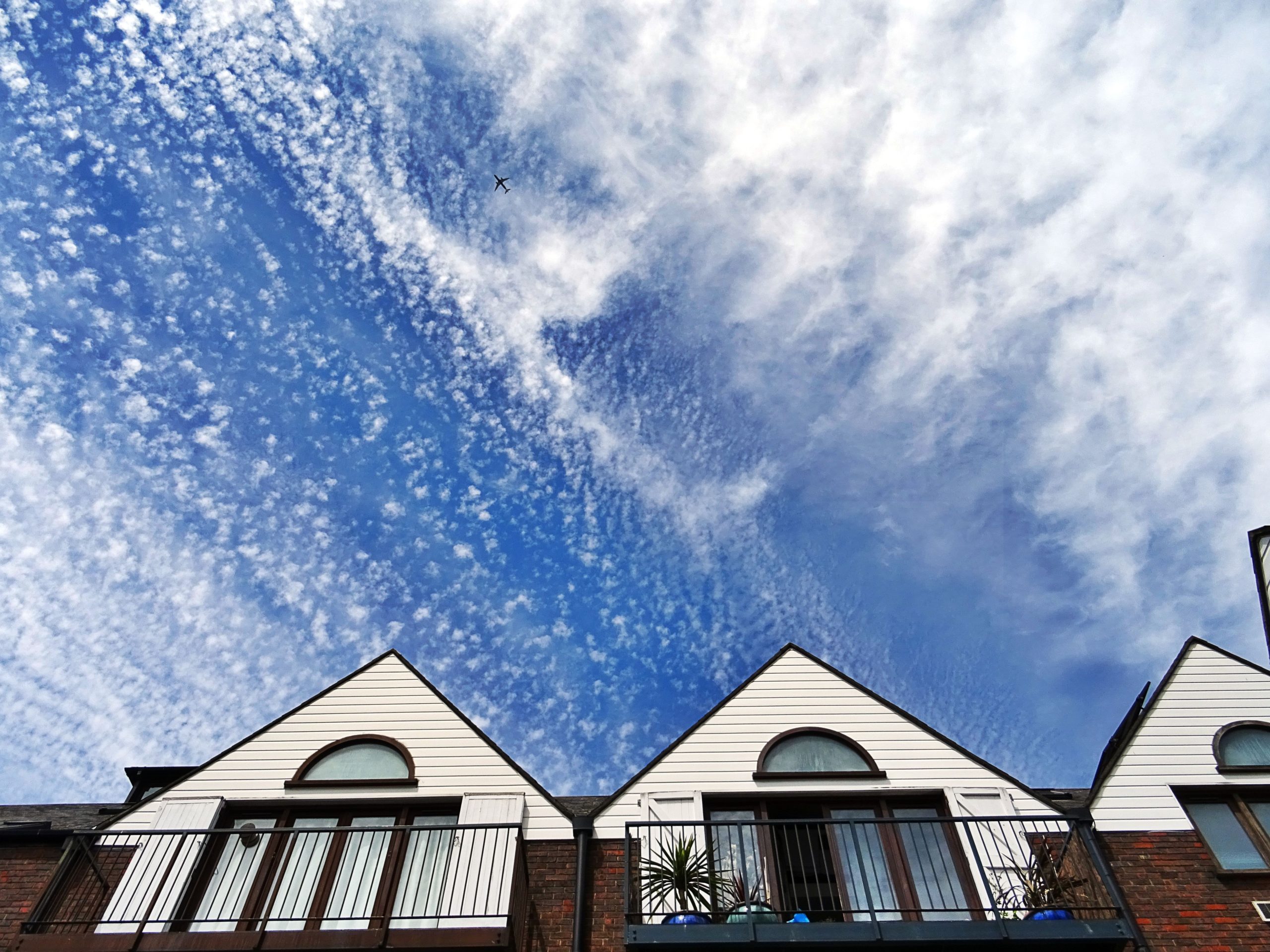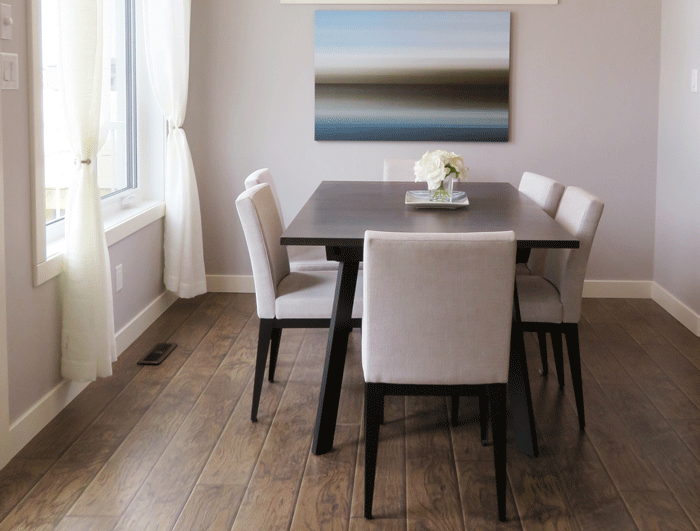 Great Property Management Builds Strong Communities
"Affordable" should not mean low-quality or poor service. We believe in building the best, managing responsibly, and investing in the future.
We understand that managing affordable housing properties comes with a unique set of rules and requirements. Beach Front is fully approved to manage these.
Our partnership with Quadel, the national leader in providing training solutions to the affordable housing community, gives us all the tools and resources needed to successfully manage affordable housing properties throughout Southern California.
Full-Service Property Management. Fully Approved For Affordable Housing
In addition to our comprehensive approach to property management, we include additional training and checks to make sure that affordable housing developments are handled in complete compliance with all applicable regulations.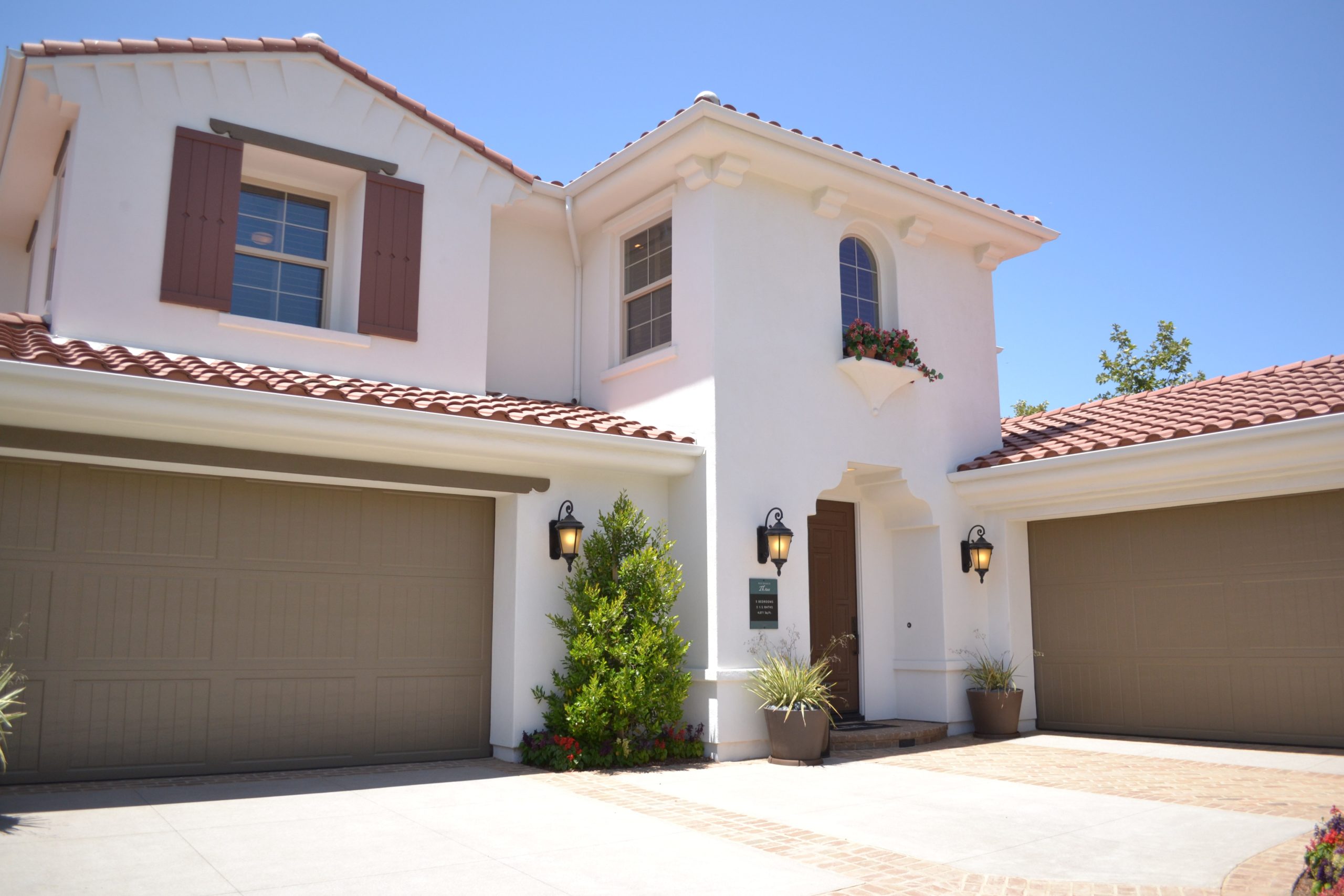 Ready to make the vision of quality, safe, affordable housing a reality? So are we.
Let's Talk
Here's how we approach the day-to-day needs of the property:
| | |
| --- | --- |
| Perform all inspections – inside and out for safety, habitability, and legal compliance (prop 65) | Manage liability including workers comp and property compliance |
| Hire, train, and manage all property managers and maintenance staff | Handle all maintenance issues 24/7/365 with our experienced in-house plumbers, electricians, carpenters, and technicians |
| Provide monthly property reports - leasing and maintenance updates/upgrades, rent roll, balance sheet, income and cash flow statements | Provide annual financials - annual budget creation and year-end accounting reports for tax credit preparation |
| Ongoing and consistent review of policies and procedures to comply with applicable program funding | Handle all lease-up, vacancy, and resident concerns according program policies |
| Review and provide all necessary training, certifications, updates, continuing education, etc. for our property management team. | Conduct regular reviews to ensure all administrative and accounting files are fully compliant and complete |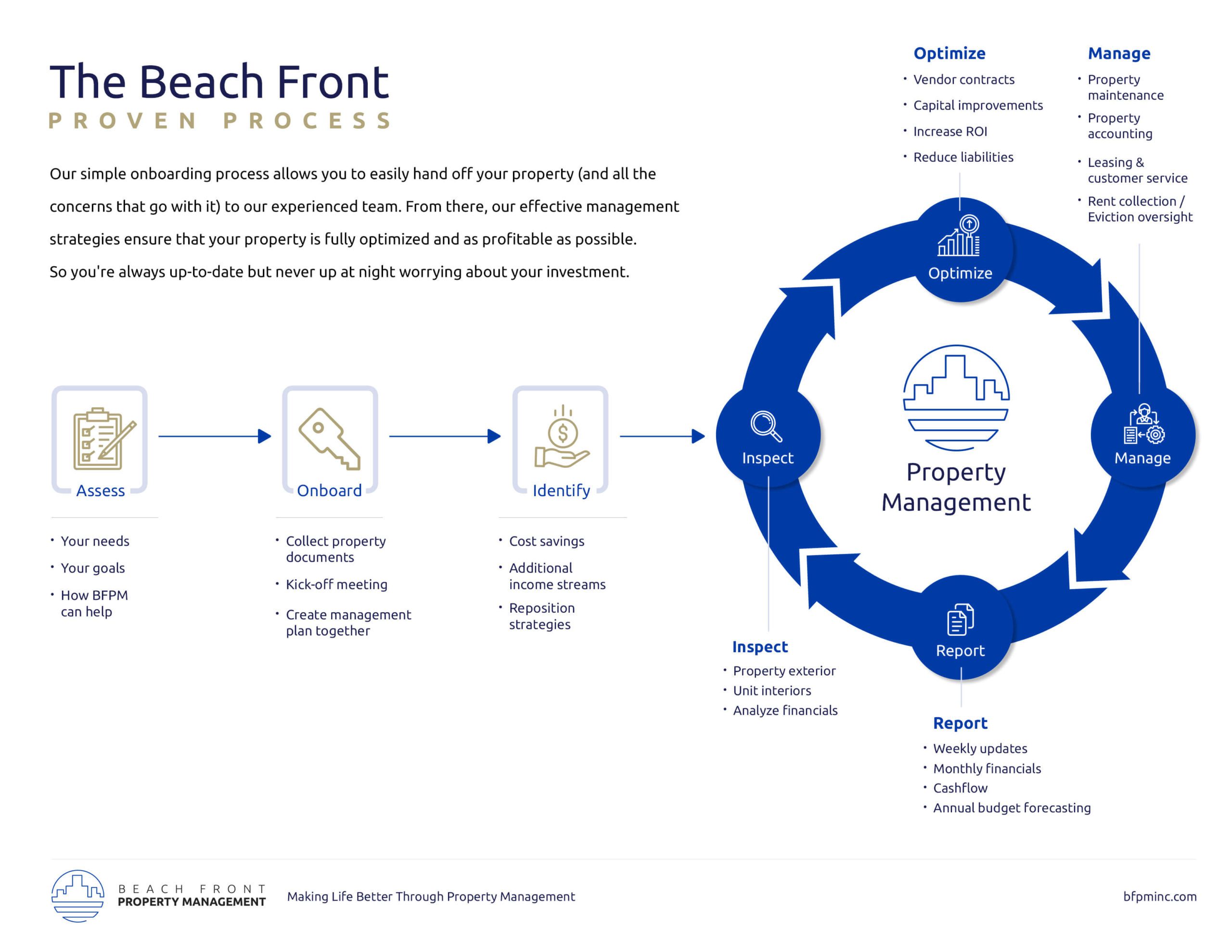 Stay in the loop on the latest in property management, affordable housing, and multifamily real estate news.
Subscribe to our newsletter today!