Property owners, do you want more freedom and less stress?
Learn more about how we can help.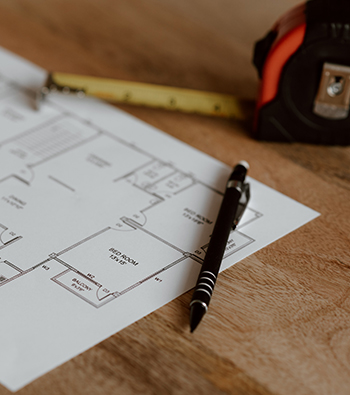 Optimizing Your Property through Construction Management and Repositioning
When was the last time you stepped back and looked at your rental property? How's the curb appeal? Are the units light, bright, and welcoming? If you're struggling to fill vacancies, it might be time for an update.
But you don't have time or a ton of money you want to pour into a big project like that.
We Get It!
Construction can be time-consuming and costly. But it can also be worth it! That's why part of our initial conversation will include your goals for and pain points with the property. Then when we create the property management plan, we'll assess the potential upside to small- and large-scale renovations and show you how they can be done cost-effectively.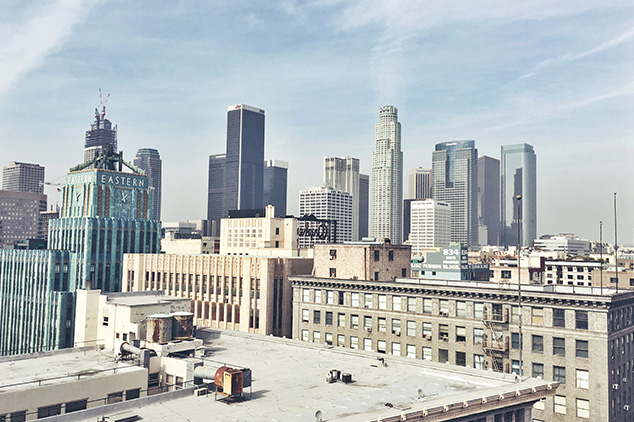 But who is going to manage the actual renovations? We'll do that too!
Well, we'll work together, but we'll do the hard part. Our goal is to make everything as easy as possible for you. With well-trained and experienced in-house maintenance teams and access to third-party vendors and contractors throughout Southern California, your project will be in expert hands.
Plus you'll always know how it's going because we believe in proactive communication and transparency.
learn more