Property owners, do you want more freedom and less stress?
Learn more about how we can help.
End-to-end management solutions for maximized web presence, enhanced screening methods, and greater tenant retention with 24/7 maintenance support & efficient accounting.
Advertising
Advanced property exposure with effective strategies
Let us help you optimize your profits with an expansive online presence. By employing on-site signage solutions, developing comprehensive community outreach programs, and listing your properties on the top leasing websites, we ensure a holistic and efficient property management plan. Choose the Beach Front Way to rent all your properties at competitive prices with higher occupancy rates.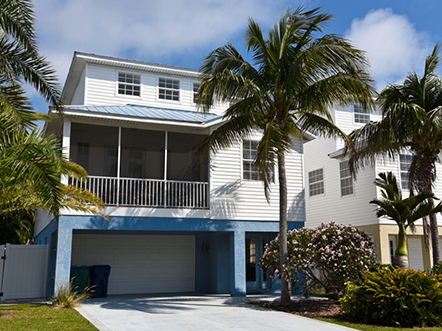 Tenant Screening
8-step screening procedure
Find the most reliable tenant for your property. Our exhaustive screening process guarantees reduced eviction rates. Right from verifying the prospective tenant's source of income, credit reports, and social security number, to references, pets, renter's insurance, and contacting their previous property owners, we help eradicate all uncertainty before you rent out your unit.
Property Management
Enhanced decision-making expertise for better ROI
Beach Front Property Management offers a variety of property management services with city-specific teams all across Southern California. Depending on your multi-family apartment's location, our managerial team adds great value by evaluating the current preferences in the local market. Combined with years of industry-specific expertise, our skilled field supervisors help foster ample tenant satisfaction reducing eviction rates and liability claims. Our constant endeavor throughout the 20+ years remains in helping our extensive clientele enjoy the highest returns.
Ready for a Better Kind of Property Management for Your Multifamily Building?
Find out what comprehensive, professional property management can do for you... how about more efficiency and profitability with less stress for you!
Let's Talk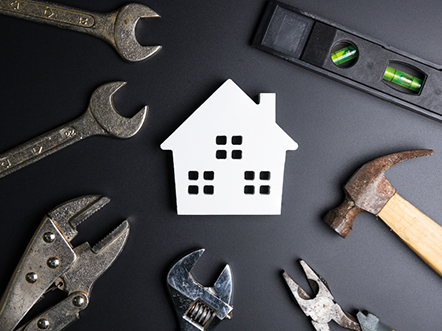 Maintenance
Verified maintenance support round-the-clock
Beach Front Property Management provides experienced in-house maintenance technicians and reliable contractors. We offer only licensed vendors who are well experienced in handling different types of maintenance requests with efficient solutions. By ensuring effective quality control in every stage of property management, we consistently help build quality resident relations, 24/7.
Accounting
Streamlined bookkeeping
Our all-inclusive accounting system allows property owners to keep track of their financial records. From maintaining updated copies of bills to providing year-end accounting reports for filing taxes, our accounting staff can help you with all finance-related needs for your property.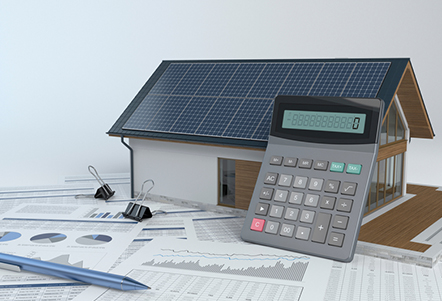 Our Apartment Management Services Include The Following
| | |
| --- | --- |
| Perform all inspections – inside and out for safety, habitability, and legal compliance (prop 65) | Vacancy marketing and leasing |
| Manage liability including workers comp and property compliance | Provide annual financials - annual budget creation and year-end accounting reports for tax preparation |
| Hire, train, and manage all property managers and maintenance staff | Ratio Utility Billing System (RUBS) |
| Handle all maintenance issues 24/7/365 with our experienced in-house plumbers, electricians, carpenters, and technicians | Oversee building repositioning and unit remodels to maximize profits |
| Provide monthly property reports - leasing and maintenance updates/upgrades, rent roll, balance sheet, income and cash flow statements | In-house maintenance team and certified vendors |
Get our latest and greatest tips for optimizing your investment property…
Subscribe to our newsletter today!