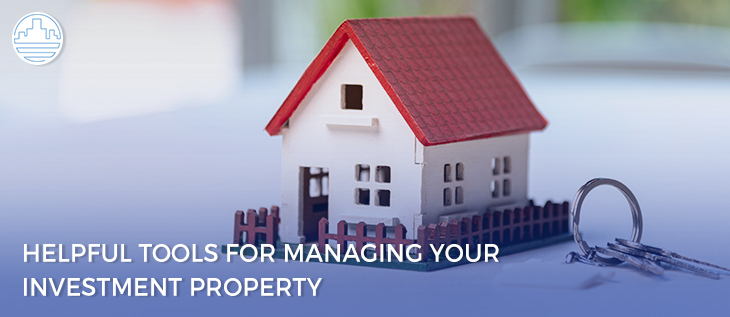 Whether you have been managing properties for years or are new to it, it's always helpful to have a handy list of resources at your fingertips that help you do your job efficiently. Given the vast amount of information that is available on the internet, it is often difficult to sift through it. From formats on rental agreements to information on tenant screening, there are a whole lot of valuable resources that can make your task so much easier.
Check out these tools and start making your life better through property management!
1. Turbo Tenant
TurboTenant is a free resource that lets you screen, market and rent available vacancies. The fact that it allows you to post your property for free on several popular listing sites is an added perk! With an extensive online rental application and a tenant screening report, what you get are qualified leads. Managing your rental property has never been easier.
2. Rent Redi
With auto-tenant screening and an effective tenant background check, RentRedi tends to take away many of your worries as a landlord. What's  more, it even allows you to collect mobile rent payments. With the facility of collecting and tracking rent, managing rental units becomes so much smoother.
3. Rentometer
As a landlord, the one question you always grapple with is if you are getting the optimal rent for your property. With Rentometer, you can easily compare your rent with other local properties. Additionally, it can help bring in prospective clients with its free rental listings.
4. Tenant Cloud
This is an exhaustive cloud property management software that can help with a range of issues. From tenancy agreements to helping with maintenance requests and equipment tracking, it sure does take away the worry associated with managing your rental property. The fact that it has full accounting in one place and allows you to access reports on demand, makes it user-friendly.
5. Invest Four More 
An important part of managing the rental property, besides having the rental agreement and the renters lease in place, is to figure out what your actual cash flows are. In fact, landlord rights and landlord responsibilities demand that you keep yourself abreast of what the real cash flow on your property will be. What you have at your fingertips is a free property cash flow calculator to measure the actual cash flow. The fact that it offers suggested values based on the age and condition of your investment property makes it an invaluable resource.
6. Rent Tracker
Rent Tracker Cloud is yet another important resource, particularly as it allows users to manage their property from just about anywhere. It does not require you to install any software and there is no fear of losing your data on account of a hard disk crash, as there is a daily backup available.
7. Innago
A comprehensive property management software, Innago is known for its range of features right from automated communication to easy invoice tracking. With its reminder feature, you can be sure that your rental agreement is in place and that you will get timely notifications for the lease expiration.
8. AARP 
A property can be an excellent investment, but you need to keep a close tab on its potential ROI. This is exactly what the free investment calculator at AARP helps you do.
9. Zillow
From keeping you abreast of landlord-tenant laws to screening tenants, signing a lease and getting paid, Zillow is your one-stop-shop for rental management.
Evernote Scannable
A handy tool in your arsenal is also the Evernote Scannable. With this, you now have the convenience of scanning documents from your phone. Needless to say that it makes applications so much easier to process!
Whether you want to sign a rental agreement or send an eviction notice, with these resources at hand you will never be found wanting! Property management has never been easier!