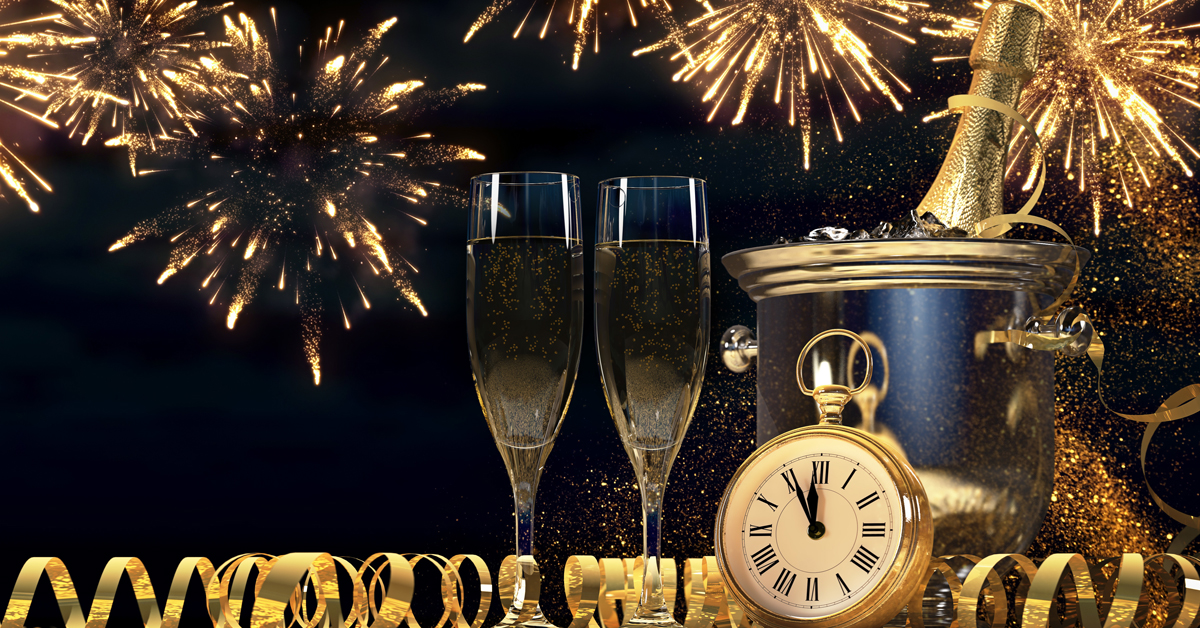 New Year, New Laws: New 2020 Law Changes Landlords Need to Know About NOW
Is changing your property's policies one of your New Year's Resolutions?
In 2020, ringing in the new year will also come with ringing in new laws for landlords and tenants. Here are laws that will be effective as of January 01, 2020 that you need to know.
Assembly Bill 1482 (AB 1482) – Rent Control. AB 1482 limits rent increases to 5% plus Consumer Price Index (CPI). Long Beach's current CPI is 3.3%.
Rent Rollback: Requires landlords that have raised rent over 8%, to roll rent back, on January 1, 2020, to the cost in effect on March 15, 2019 in addition to the allowed 5% plus CPI.
Just Cause: Applies if resident has been in unit over 12 months.
Lease Termination: Landlords can only terminate tenancy for non-payment of rents, breach of contract, and/or illegal activity.
No Fault Cause: Applies if the owner would like to occupy unit. In this case, a relocation payment of 1 months' rent must be provided.
Assembly Bill 1110 (AB 1110) – If an owner is exempt from AB 1482, tenants must be given a 90 day notice for rent increases over 10%. The California Apartment Association states that AB 1482 will exempt single-family homes, townhouses and condos, except when owned by corporations or Real Estate Investment Trusts. It also will exempt duplexes when one unit is occupied by the owner.
Assembly Bill 1188 (AB 1188) – This bill authorizes a tenant to temporarily permit occupancy of their resident to a person who is at risk of homelessness. Although, this is with owner permission.
Senate Bill 644 (SB 644) – This bill limits security deposit for active military service members. The deposits are limited to one month rent for unfurnished units, and two times for furnished units. However, if multiple individuals plan to occupy a unit, and only one of the tenants is an active military service member, normal security deposits will be charged.
Senate Bill 329 (SB 329) – This bill authorizes property owners to remove any property advertising stating "No Section 8". Applicants must qualify to be a tenant based on rental criteria. Gross income for tenants will be calculated based off Section 8 voucher holders portion.
Don't wait for the ball to drop on New Year's Eve. If you are not prepared for the new laws coming in 2020, you are leaving your property in the past. So, if you would like more information on these bills and how they will affect your investment property, schedule a call with us today.