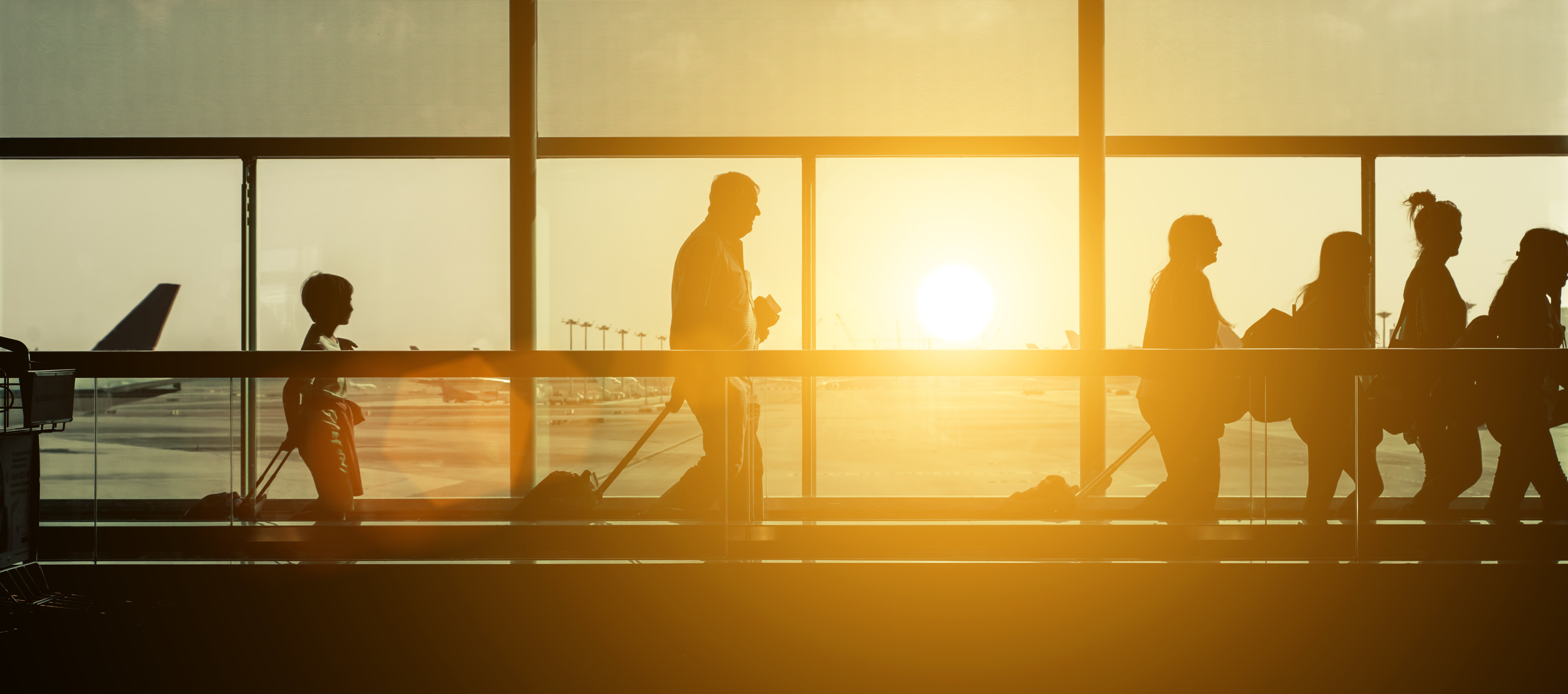 Keep Your Rent From Going Out The Window
Sometimes, it's just about the basics.
A property can have all sorts of bells, whistles, amenities, and tenants, but at the end of the month, if a landlord can't collect rent, they'll soon be out of business! Even for the most prolific landlord, it's always helpful to check back in on the basics.
It is a landlord's legal responsibility to ensure the property is fit for living. Tenants are responsible for damages that result from their own negligence or abuse. Otherwise, tenants should inform the landlord of any damages and allow reasonable time for repair. If there's still no fix? Guess what, a tenant can withhold partial or full rent as well as take other legal strategies.
Posh places are nice, but legally, all a rental has to be is habitable. So, if a tenant in Culver City tells their landlord about a hole in a window screen, it is the landlord's legal obligation to remedy this within a reasonable time. They must repair, replace or remove the broken screen. That's right, removal is an option as much as repair or replace. Unless stated otherwise in the rental agreement, a California landlord doesn't have to provide window screens for habitability. Of course, window coverings have great value for other reasons, but as long as a landlord provides basic, livable conditions, no tenant can skate by and withhold rent.
Remember, it is the responsibility of the tenant to inform management of any property issues and allow time for a proper response. It is the obligation of the landlord to provide and maintain livable conditions for renters. As long as the landlord keeps their end of the deal, rent is due. If the tenant fails to report and allow time for any issues, or is the cause in the first place, rent is due.