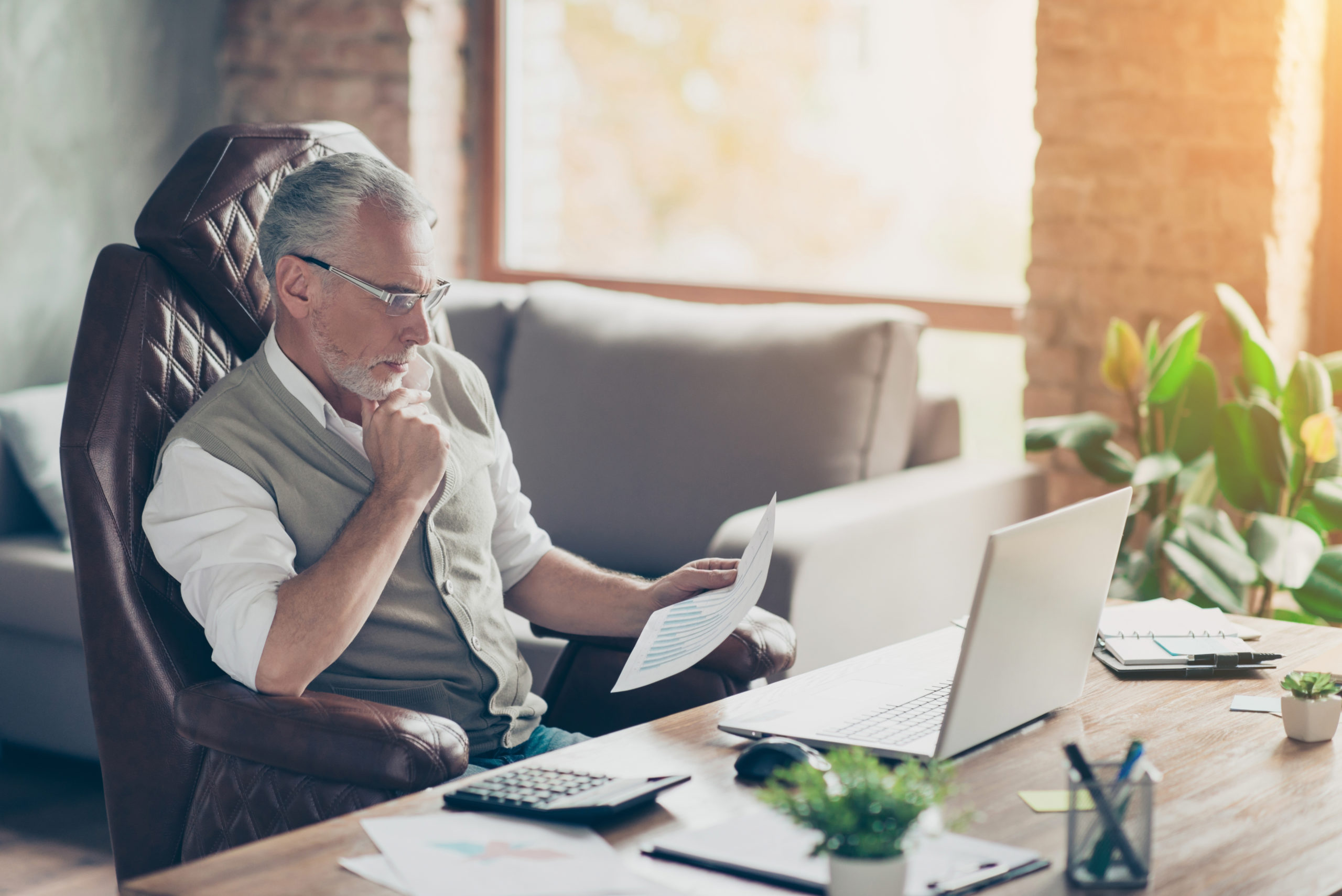 The internet has multiple purposes. For some, it is simply a way to connect with friends and family. Others see it as a way of escaping the real world as if it were a separate world. For landlords, it is a powerful tool that can be used to reach their target audience with a well-designed digital marketing strategy.
Establishing a strong digital marketing strategy is essential for long term success. Having a strong online presence has never been more important. It functions as a verification method for businesses and professionals. Humans are becoming more conscious purchasers and have no problem with lengthening their consideration stage to do more research and pick the best possible option. As a landlord, this means you should use the internet to show off your rentals.

SEO
Search Engine Optimization, or SEO, is a digital marketing tactic used to increase the ranking of your website, so it is more visible through search engine results. By implementing SEO, your website will appear higher in search results when relevant keywords are triggered. As a result of doing this, there will be an increase in traffic to your website. Traffic received from search engine results is very important because these visitors are looking for you. It is your job to make yourself visible to them.
Not only is SEO important to gain more traffic, but it is a key element in outperforming your competitors. For example, let's say a person were to search for "Apartments for rent LA". They would receive hundreds of results leading to websites that suit their needs. It is important to be one of the first few results since it is highly unlikely for low ranked websites to be considered. It is essential to include industry-relevant keywords in your website's title and featured snippet to rank higher in search results. These keywords can be found, analyzed, and carefully selected using tools such as the Google AdWords Keyword Tool. Remember, people are looking for you! It's your job to make yourself visible to them.
SEM and PPC Campaigns
On the flipside of Search Engine Optimization, we have Search Engine Marketing (SEM), which is a digital marketing tactic that involves paying for a top slot in organic search results. The application of this tactic helps reach more qualified potential clients, as well as raise brand awareness. Being one of the first few options available increases overall traffic. As a landlord, you want as many website visitors as you can get. More visitors to your website increase the likelihood of finding additional tenants. Since these are pay-per-click (PPC) campaigns, you would only pay for that advertisement every time it is clicked. This way, you only pay for the traffic you successfully gain.
Other PPC campaign methods include targeted advertisements through services such as Facebook Ad Manager or Google Ads. Like SEM, these campaigns target those who have shown interest in keywords relevant to your industry. The advertisements, however, will appear in their news feed on social media platforms as well as entertainment platforms like YouTube. Ad managing services provide you with key metrics that you can analyze and interpret the efficiency and performance of your campaigns. You will gain an understanding as to which advertisements have created more leads to your website. You can then use this knowledge to adjust your campaigns and allocate your budget accordingly.
Social Media
Social media is a great way to interact with friends and family, but it is also a powerful business tool. It can be used as a channel to get an audience that you can then appeal to with content.
Pictures and videos of your properties can be a great way to show potential tenants all the features and benefits the place has to offer.
Posting content related to events happening near your properties is another way to appeal to future tenants. By providing content related to the community in which your property is in, you are giving future tenants more information about what life is like in the area.
Publicly giving praise to existing tenants can show that you are more than just a landlord. It shows that you care about who you rent to.
Posts related to renting updates, upcoming contests, property upgrades, or warm holiday messages, also help establish a positive social media presence.
Well Structured Website
In addition to a strong social media strategy, your website must be presentable. A visually appealing website will help keep visitors on the website longer. The website should also be user-friendly because the last thing you want is for visitors to leave because they couldn't understand how to navigate through it. Along with these general recommendations, there are other ways to bring more value to your website.
Provide your name and contact information so prospective tenants can reach you. Being available to answer questions before you are their landlord will help build a personal relationship and increase the likelihood that they rent with you.
Link your business social media accounts with your website. This adds to your online validity and gives prospects more to look at.
Feature virtual tours. This revolutionary feature was introduced a few years back and has become increasingly important in the past several months. By including this feature on your website, you provide prospects with the benefit of viewing rentals from the comfort of their home. You also get to show that your business structure is modern, and up to date.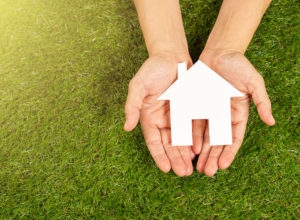 These are just some of the many tactics you can implement in your digital marketing strategy for renting properties in 2021. Formulating a good digital strategy is more important than ever. By reaching, attracting, and engaging with already interested prospects, you will attract more tenants and ensure long term growth in your business.
To learn more about successfully finding tenants in 2021, read our blog about How to Find Perfect Tenants!