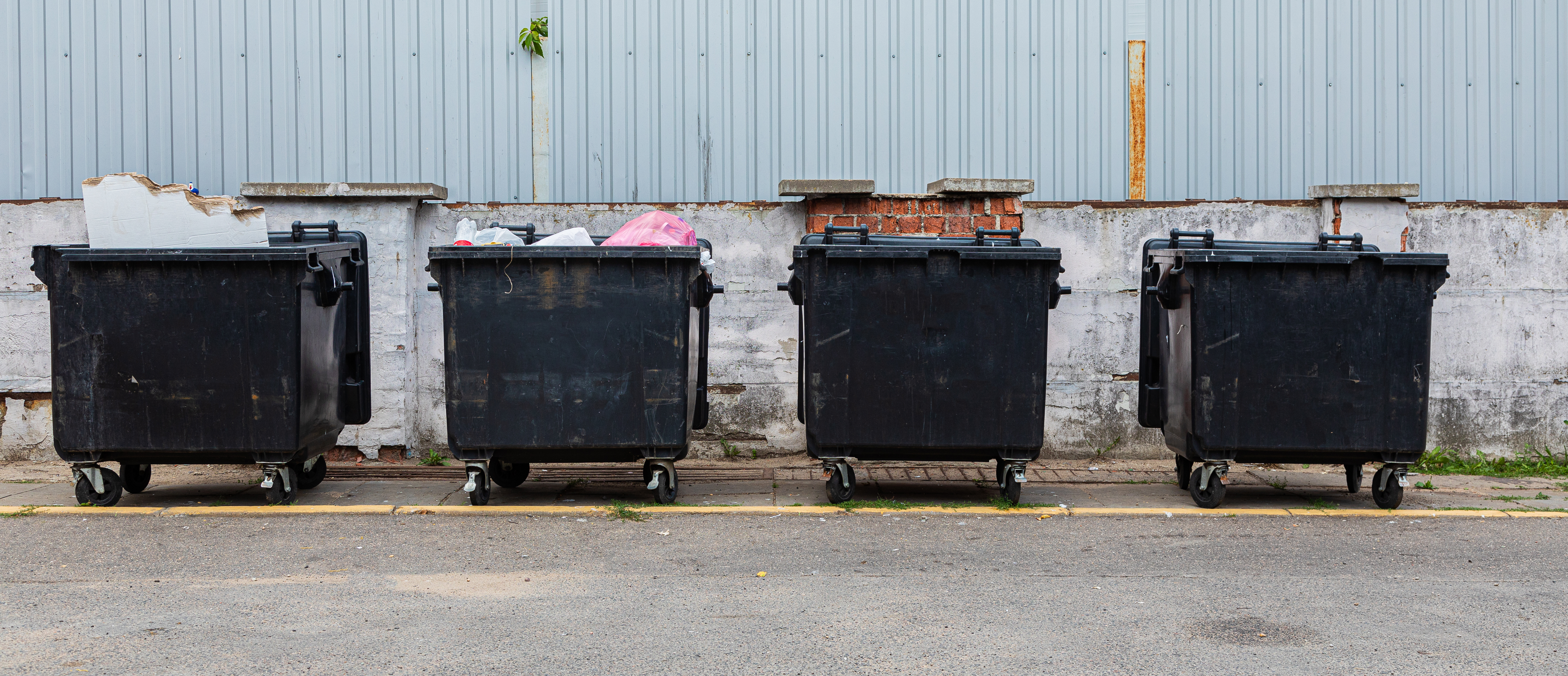 Waste Not, Want Not: The Costs of Waste Management and How You Can Help
There are many ways to reduce costs for your complex. Using timer switches in the laundry room can cut down on your electric bill. Renovating the units can also reduce the cost of water usage. This time we will be talking waste control. Waste control is very important for any home; after all, you do not want your house to smell like…well, garbage. Sadly, waste control prices have been on the rise since 2010 thanks to inflation, fees, and other factors.
It is important to know why trash costs are rising. There are many factors, but some of the bigger reasons may include your city/town's contracts with trash haulers. Another factor could be costs and fees going up due to other industry aspects. An article by Strategic Sanitation Services states SoCal customers are also impacted due to waste industry working conditions; these include minimum wage increases and lack of landfill space.
The state's minimum wage increase to $15 by 2023 has caused landfill and hauling companies to increase their service fees to cover operation costs. Also, the waste control business is facing its share of labor shortages, with high driver turnover being a significant challenge. This causes haulers to recruit drivers with higher pay, better perks, and sign-on bonuses, which is great for those hard-working laborers, but in the end affects operation costs in a bad way.
New landfill spaces are a helpful resource, and can take a county 10 years to create. Current landfills continue to service their cities with limited space. China's ban on foreign recyclable goods purchases have also seen an increase in recyclable materials ending up in landfills instead. The U.S. is not very good at recycling. A 2014 Environmental Protection Agency report detailed that U.S. citizens recycled about 9.5% of plastics that year. 75.5% of plastics not recycled went to landfills.
Luckily, some waste control tips by Federal International could help you reduce costs when dealing with your apartment building's compost. You should check their page out to get the full details, but some tips include:
Negotiating contracts with different haulers in the area to help compare prices. Avoid those that demand agreements with automatic renewals, some of which can raise prices up to 15% annually.
Including clauses in your contract/agreement that do not allow haulers to add any hidden fees.
Reducing the number of times a hauler comes and maximizing the total weight of hauled waste at one time.
Promoting recycling over waste. As mentioned, the U.S. is bad at recycling. This causes recyclables to end up in cramped landfills; you can help reduce price increases of waste services by promoting recycling within your apartment complex.
Try to stay active on the news regarding waste management. This will prepare you to deal with cost increases in the future. There is a lot within our power to help reduce these losses and save money; to not participate in helping yourself and your tenants save money is a real waste.