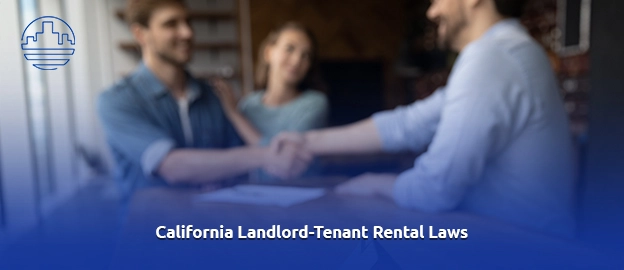 The end of the year is approaching, which means that many people will soon commit to new year's resolutions. A new year also means new laws go into effect. Read on for five of the most important laws that all California landlords need to know as 2023 approaches.
1. AB 838
Existing law deems that a building is substandard if it endangers the life, health, or safety of its residents. AB 838, effective July 1, 2022, requires a city or country to investigate a complaint of a substandard building. Additionally, this bill will prohibit a city or county from unreasonably refusing to communicate with a resident regarding a complaint. This bill effectively imposes new duties on local government officials to enforce the State Housing Law.
2. AB 468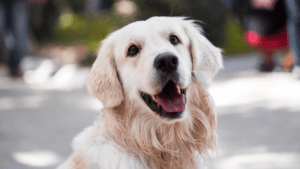 This bill, effective January 1, 2022, will prohibit a licensed physician from providing documentation about an individual's need for an emotional support animal without establishing a relationship with the individual for at least 30 days. Also, the physician must complete an in-person clinical evaluation of the individual who requests the emotional support animal.
3. SB 60
This bill, effective January 1, 2022, will authorize cities to impose a fine of up to $5,000 when an individual violates a short-term rental ordinance. To clarify, these fines are intended to be levied on tenants who violate the law, not property owners.
4. AB 491
This bill, effective January 1, 2022, applies only to mixed-income multifamily properties, where some units are for affordable housing residents and other units are rented at the market rate. These properties must ensure that occupants of the affordable housing units have the same access to the common entrances, areas, and amenities as the occupants of the market-rate units. Similarly, it will prohibit a mixed-income multifamily structure from isolating the affordable housing units to a specific floor or an area on a specific floor.
5. SB 1383
This law requires all California jurisdictions to provide organic waste collection services to residents starting in 2022. Organic waste is classified as the following:
Food
Green material
Landscape and pruning waste
Organic textiles and carpets
Lumber
Wood
Paper products
Printing and writing paper
Manure
Biosolids
Digestate
Sludges
Multifamily buildings with five or more units must participate in organic waste collection. Therefore, properties must either subscribe to their jurisdiction's organics curbside collection service or self-haul organic waste to a specified composting facility. The property owner or property management company are required to:
Provide organic waste collection services for employees and tenants
Supply an adequate number, size, and location of containers with the correct labels or container colors
Each year, educate employees and tenants on how to properly sort organic waste into the correct bins
Provide composting information to new tenants within 14 days of occupying the property
2023 Laws for California Landlords
We encourage you to speak with trusted legal counsel to verify your property's compliance with these laws.
For more information on property management laws, check out California laws for rental property management.
Property owners, do you want more freedom and less stress?
Learn more about how we can help.