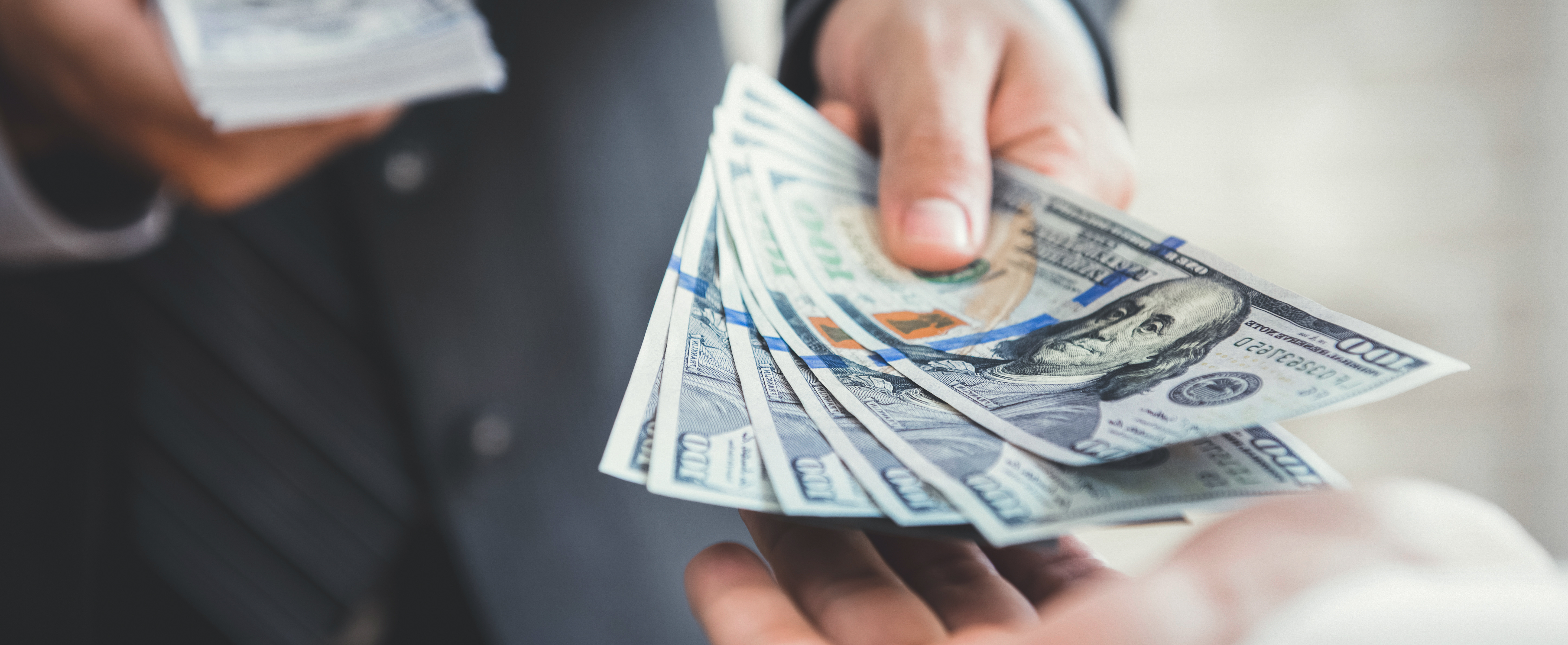 Getting Rent On Time
Balancing Compassion With Savviness
Are your tenants giving the same excuses for late rent? Here is a simple guide to having a difficult conversation.
Tenants can come up with many excuses to avoid paying rent on time, some reasonable and others more problematic. Part of being a good landlord is balancing your kindness in these situations with solid business savvy.
The first time a tenant uses an excuse such as "my grandparent passed away," express your condolences with a handwritten card or email, and note it in their file.
The second time, again express your condolences and note it in their file.
The third time, express your condolences and note it in their file once more. This time have a conversation to discuss the importance of paying rent on time.
The second and third time a tenant uses an excuse for late rent is where a reasonable line can be drawn between kindness and gullibility. Ask if there is anything you can do to help them remember to pay their rent. At the end of the discussion, provide them with a written copy of your rental agreement and highlight the section which indicates the promptness of payment. The reality is that it seems very unlikely (although technically possible) that multiple grandparents pass away in a manner of months.
Regardless of the veracity of your tenants' claims, a grandparent passing away should not impact your tenant's rent. Having a conversation like this should remind your tenant of their financial obligations while maintaining a strong tenant relationship. For other tips on how to build your tenant relationships, see Five Things You Can Do To Keep Your Tenants Happy.