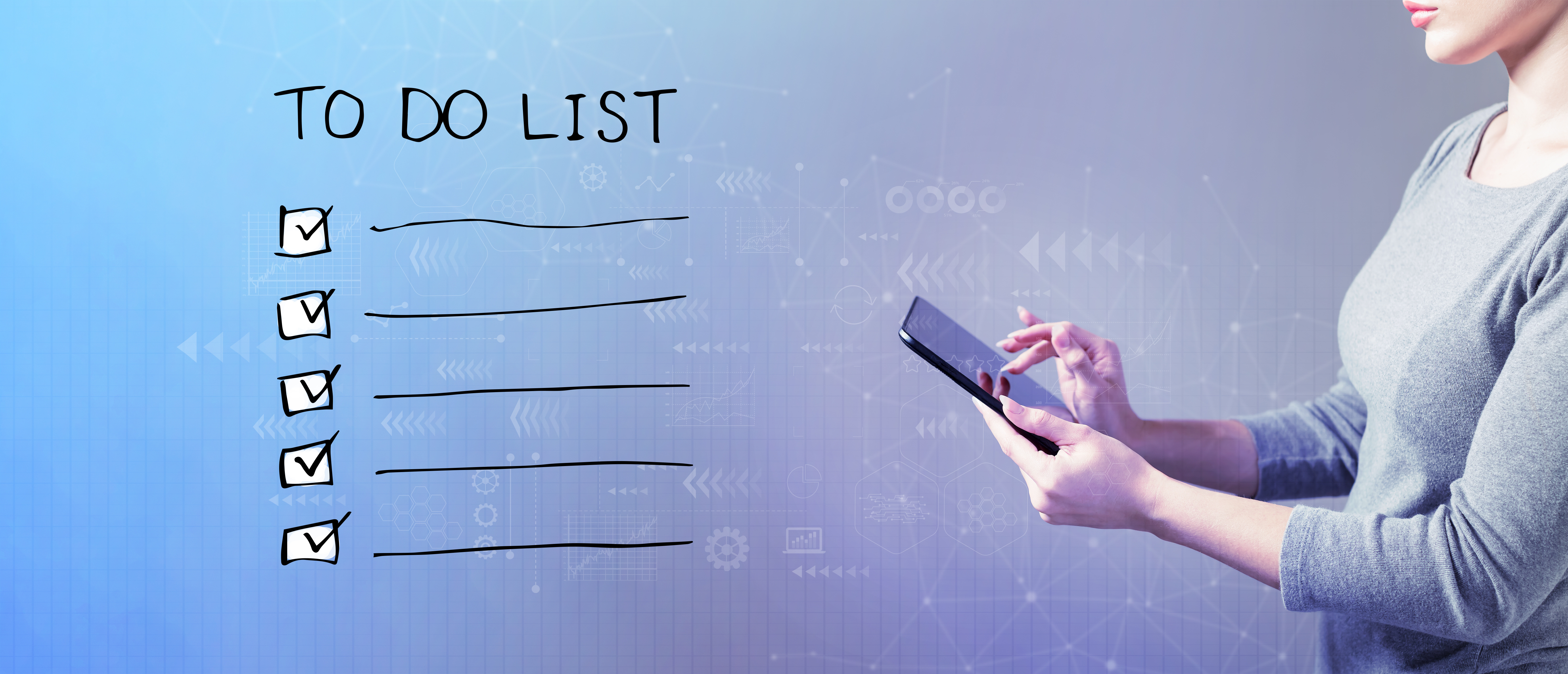 Five Things You Can Do To Keep Your Tenants Happy
Better landlords attract better tenants. Read about simple ways to become the best landlord your tenants have ever had.
Give your tenants a reason to be happy and they'll have no reason to leave you. Customer service, even as a landlord, is king. And why would you want to be the best landlord possible? So you can attract the most dependable, long-term tenants. On average, a landlord spends about 20-40 hours to fill a vacancy. You can save yourself tons of time (and time is money) by attracting and keeping reliable tenants. Here are five things you can do now to build tenant relationships:
Make a good first impression: before your tenants move in, stock bathrooms with toilet paper, make sure landscaping/property is clean, and consider including area pamphlets, a change-of-address packet (you can get them free from the post office), and/or a welcome note to greet new tenants when they arrive at your property.
Be honest, and always follow lease agreements. Keep copies and back-ups of all paperwork. It improves tenant relationships when you have your paperwork in order and you can reference it easily.
Communicate expectations and responses clearly, and try to respond to concerns promptly.
Consider improving the lighting in your building. For more tips on how to improve your property's lighting, check out Lighting for Landlords.
Be professional, both in appearance and behavior. Dress neatly, do not use cigars, cigarettes, alcohol, or other drugs on your rental property, and remember that you are the landlord, not your tenant's friend.