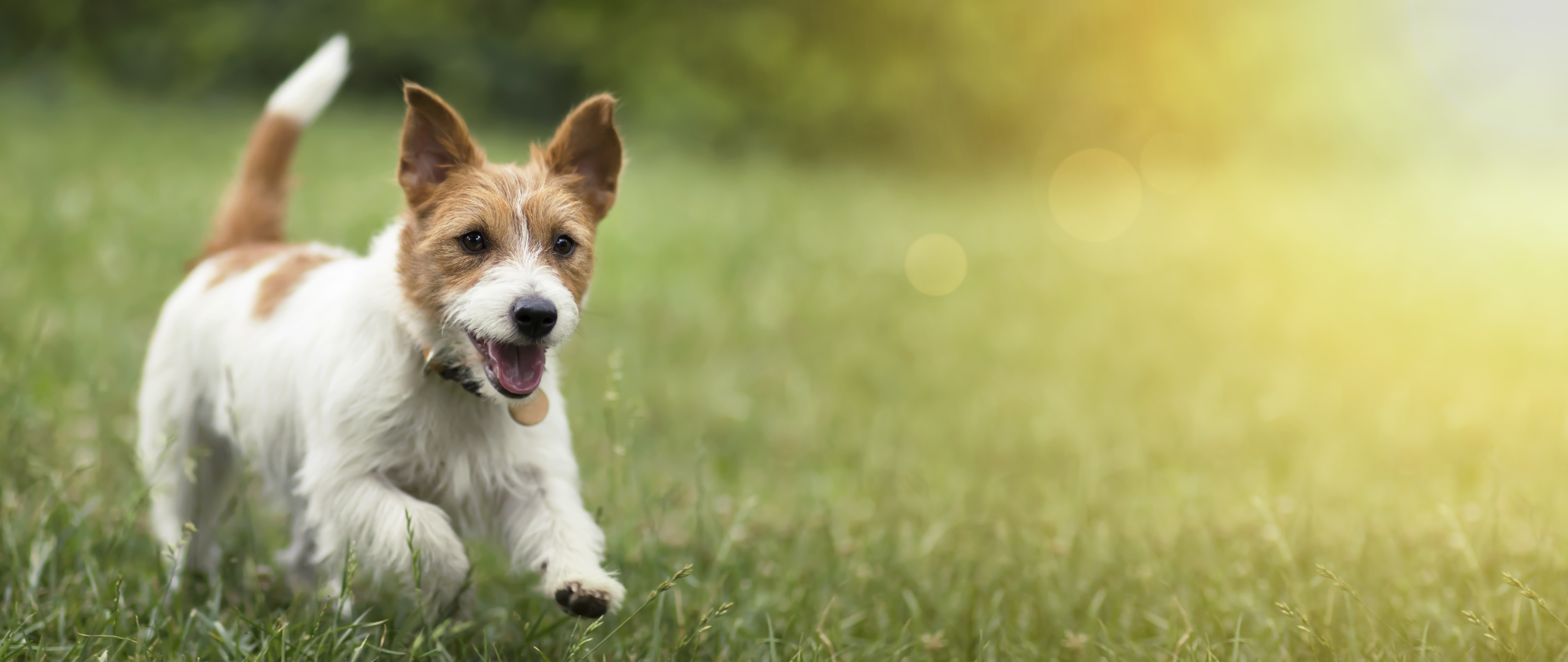 Dog Interviews Are a Must for Pet-Friendly Rentals
If you have ever been to the dog beach in Long Beach, you know there's thousands of dog lovers in this city! Naturally, many of these people are renters. Sometimes it can be difficult for people to find an apartment that will allow pets. However, if you choose to allow pets at your rental property, it will definitely bring a wider selection of people who are interested in moving in. Pets also allow you to increase the rent for pet-owning tenants, which of course means a greater overall revenue. Pet owners are willing to pay more for rent and typically have a lower turnover rate because of the stress it can put on an animal moving, and it might not be easy to find another pet-friendly rental. However, before you let any dog on your property, you should conduct a doggy interview!
There are many reasons for conducting an interview of the dog. One of the most important reasons is to make sure this animal won't be causing damage to the unit! Dogs can cause property damage, such as leaving scratch and chew marks. They can damage landscaping, and leave behind a nasty smell if not potty trained. Also, they can cause damage to hardwood floors and carpets, so you might be taking a little bit of a risk. Say a prospective renter brings in their 6 year old mellow Labrador retriever. This dog is older, so is naturally more calm, which means you probably don't have to worry about as much damage occurring, in contrast to a puppy moving in.
By meeting before hand, you can make sure the dog is friendly towards strangers. This way, neighbors won't feel threatened by the dog, or ever be in danger. The last thing you want is someone getting bit on your property. Another component that should be assessed in the "doggy interview" is noise. Does the dog bark a lot? Loud dogs will cause disturbance to the neighbors. Lastly, people should not judge dogs solely on their breed, but on their temperament.  Many landlords discriminate against breeds that people believe are more aggressive, such as pit bulls. However, landlords should give a fair chance and an interview to every dog!
There are some things that you can analyze for yourself when meeting the dog, but there are some questions you should ask the owner. Is the dog okay with kids? Are they trained? Are they up-to-date on vaccinations? Not only will these questions help you figure out if the dog would fit in, but it will also tell you if the owner is a responsible person. Typically, pet owners are responsible people because they have the additional responsibility of taking care of an animal. This can translate to them being responsible in paying their rent on time. If the dog passes the interview, you should ask for pet deposits and non refundable pet fees. If something is damaged, you will be covered.