The California Civil Code dictates that landlords must provide lessees with habitable conditions. Replacing and repairing faulty equipment along with regular monitoring of the property are crucial for all homeowners. Finding skilled vendors and technicians to respond to an immediate emergency at the property is also a difficult task, unless there is a dedicated caretaker. To save time and avoid any liability caused by damages, we at Beach Front Property Management help landlords with all aspects of property maintenance.

Types of Property Maintenance Services
1. Routine Maintenance
Regular upkeep of the property is essential. It includes cleaning the area, taking care of the garden, changing a lock if it is not working properly and much more.
2. Maintenance of Electrical Installations
All electrical installations at the property need to be checked regularly. It includes earthing, insulation and polarity. This kind of maintenance should be done periodically to keep everything functioning well.
3. Preventive Maintenance
This is done to avoid breakdown of any machinery and occurrence of faults at the property. This work includes prevention of flood, deterioration of building parts, accidental damage and more.
4. Protective Maintenance
Some items at the property require more than just cleaning. For example, objects made of steel require a coating to prevent them from rust. Pillars need a regular coating to keep them strong and well maintained. These aspects come under protective maintenance.
5. Emergency Maintenance
This kind of maintenance work is always carried out immediately. For example, some parts of the ceiling can break down and potentially injure the residents. This needs immediate attention and falls under emergency maintenance.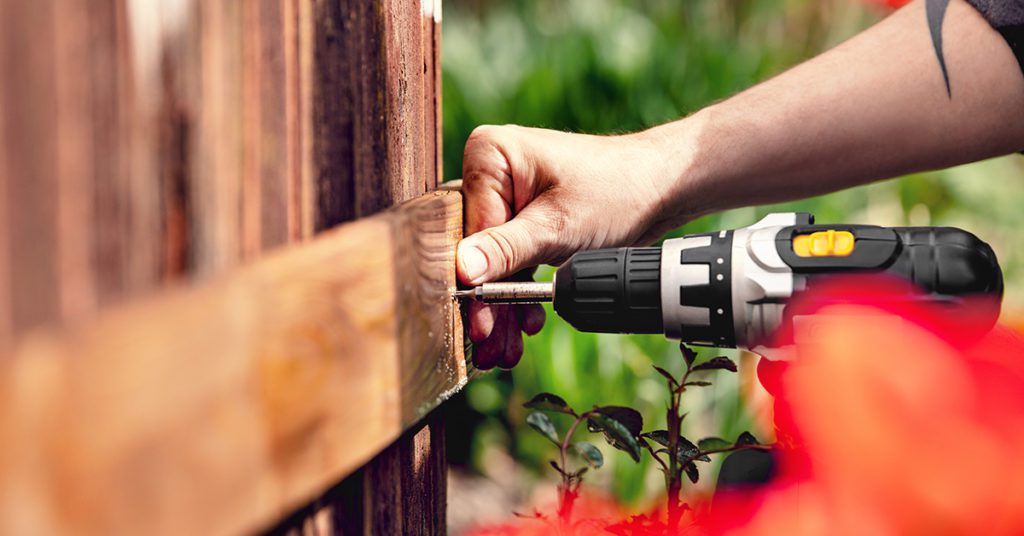 Types of Property Maintenance Employees 
1. Property Manager
A property manager's responsibility is to maintain a fit environment for the owner and tenant by keeping everything up-to-date. In a nutshell, s/he looks after the safety of the property and engages with residents.
2. Maintenance Technicians
They are the ones who take care of mostly electrical repairs required for the unit. In California, it is important to hire such professionals who are legally certified who can take care of elevators, HVAC units, appliances and more. We at Beach Front Property Management employ numerous technicians as part of our in-house services, and we provide only validated vendors who meet our strict guidelines when outside sources are needed.
Benefits of Property Maintenance Services
1. Saves Time
The services offered by these companies help save a lot of your time, especially if it's a huge property with a lot of people using it for commercial or non-commercial purposes.
2. Cost-Effective
These service technicians have better knowledge and are equipped with all the gear to keep your unit in the perfect condition. If you hire them on your own, you will have to buy all the tools, which are too expensive.
3. Right Knowledge
All the professionals have the right knowledge and efficiency to handle any situation. Let's say, your microwave is not working properly. You might not have the right skills to repair it. The technician does and he will do it in the best possible way.
Proficient in all Areas of Maintenance
These service providers are highly efficient in all the segments of maintenance. They will handle everything on their own, be it lighting issues, broken locks, ceiling repair, roof repair, doors and windows repair or electrical work.
Choose the Best Property Maintenance Service Provider in California
As you can see there are so many benefits of hiring such services for the upkeep of your property. For any enquiries, call us at Beach Front Property Management today!