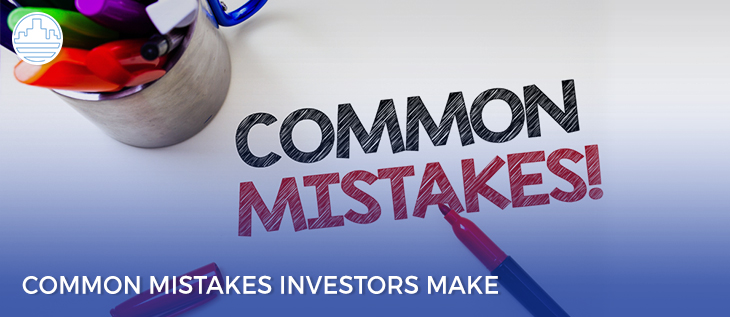 Investing in real estate is no easy task. Although real estate is often advertised as an easy way to make a big profit, there are many ways investments can go wrong. Investing in a property requires a lot of preparation and research in order to avoid common mistakes. These mistakes can lead to even bigger problems including financial burdens and an unsuccessful business. This guide includes three common mistakes made by real estate investors and will help even the most experienced landlords make successful investment decisions.
1. Underestimating Expenses
There are many expenses associated with real estate investment. Aside from the common expenses of upkeep, investing requires expenses like mortgage payment, property taxes, insurance, hiring professionals, and extra funding for emergencies. Creating a list with every expense possible is a great way to acknowledge and keep track of where finances are going. After adding up the monthly costs, calculating an ROI will help determine if income from tenants will cover expenses and if the investment will be a successful one.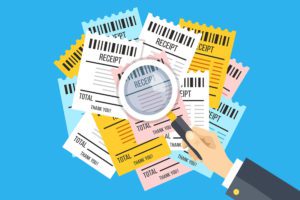 2. Overspending on Renovations
Most properties typically need some renovation prior to being a successful rental. Going over budget is a common flaw for investors, but being aware of the property's neighborhood and tenant needs can help determine what renovations need to be done. Investors should also be sure to not make wrong or unnecessary improvements. Knowing what needs to be renovated prior to doing any work will help bring in the highest ROI. Working with a professional home inspector will also help avoid this mistake. To learn more about maximizing ROI, check out the video below.
3. Failing to Hire a Team
Many real estate investors believe they can take on the job all on their own. Many find out too late that hiring a team of experts is the best way to a successful investment. Investors should consider hiring professionals for a number of reasons. Some people every real estate investor should have on their team include:
A real estate agent

can assist with the buying and selling of investment properties. They can help decide things like how much to offer for a property or how to price a property correctly. They can also help give inside tips like information about school districts or if the property is located in a good neighborhood. Although there are many real estate agents, be cautious when choosing one so that there's no time or money wasted on someone unreliable. 

A property management company

is a good idea for any real estate investor and especially good for those with multiple properties to manage. Managing properties can take a lot of time away from the other aspects of investing. By hiring a property manager, investors don't have to deal with dirty work like evictions, emergency repairs, and collecting rent. 

An experienced attorney

can help resolve any landlord-tenant disputes. Every real estate investor hopes legal issues won't arise, but problems with evictions or lease violations are quite common. Therefore, it's essential to hire an attorney well experienced in real estate.

A thorough home inspector

is necessary for saving investors from a lot of unexpected time and money spent on the property. An inspector will tell you the condition of the property. They will notify you of any problem areas or repairs that need to be made. Even if the property is bought as-is, an inspector is a smart addition to any investment team. 
For more information on avoiding mistakes in real estate investment, check out Financial Mistakes Made by Landlords.
Property owners, do you want more freedom and less stress?
Learn more about how we can help.