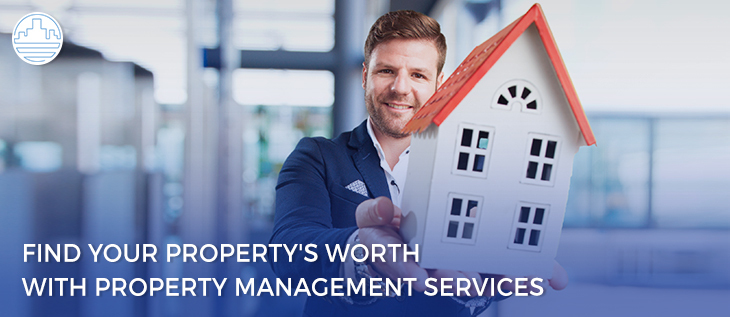 Salubrious climate, scenic beaches, progressive schools, career opportunities, and lovely neighborhoods are the top reasons why people flock to San Diego. The demand for rented homes here has been on an exponential rise in recent years. Its rental market is perfect for long-term investment, which makes it a lucrative opportunity for out-of-state property investors. It is a smarter decision for those who want to diversify their real estate portfolio and earn better ROI. If you are one of those, you cannot ignore the extra set of challenges as well. But don't worry. With our decades of experience in San Diego rental property management, you, as a remote investor, can rest assured of your secured gains.   
San Diego Rental Property Management: How We Can Help Out-of-State Property Investors
When you remotely invest in any San Diego property, we understand the challenges that come your way in the beginning. Let us briefly tell you how you can overcome them below:
1. Rules and Regulations in the City
In all parts of California including San Diego, rent regulations are complex and stringent. The laws are different from other states and it is possible to overlook them when you are from a different part of the country. 
Suppose you bought the property on a mortgage and your tenant has not paid for over a month due to the recent lockdown situation. You cannot simply evict the resident and re-rent the unit immediately. There has been a temporary ban on evictions during this pandemic that is effective until September 30, 2020. It also means that your tenant would have to provide written notice and has to pay the rent owed when s/he moves out. Not knowing such temporary laws can cost you further with legal ramifications.
In San Diego, property laws keep changing frequently. Even the HOA rules in every community change. They are different from each other. If you don't want to cause any community rule violation, you need a San Diego rental property management team like us. We are updated with all the laws in the city and in every neighborhood. We can give you better advice so that nothing comes between your interests and your San Diego rental property.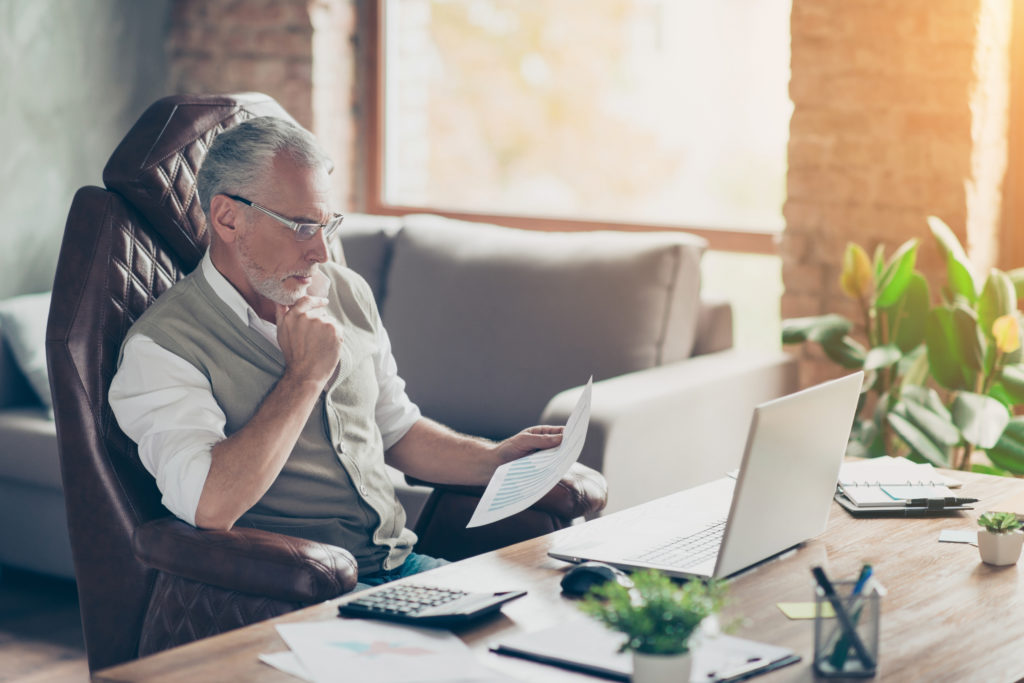 2. Property Maintenance
The most essential aspect of any property investment is regular maintenance. For out-of-state investors, this seemingly tough job is made easier by management firms like us. We only hire verified third-party vendors for plumbing or any other repair issues. Our in-house maintenance teams specialize in all property repair issues, 24/7.
First, you will save money, and second, your property will be in safe hands when you hire us for your property maintenance. If you end up remotely hiring someone for repairs on your own, you may not be aware if the vendor is qualified and experienced enough. Then there will be a high possibility of more damage to your property. 
3. Leasing your Rental Property Faster
Being an out-of-state property investor, you will find it hard to rent out your home quickly in San Diego. The tough market competition here can be overwhelming. For that, you need experts who understand the rental market well. Pricing your units attractively will get you tenants faster. With our statistical understanding of every neighborhood and regulatory screening procedures, we can help you find great tenants faster. 
Get the Best San Diego Rental Property Management for your Out-of-State Venture
When you are buying a property in San Diego and you don't live here, reach out to us. We are more than happy to help you every step of the way with our qualitative insights.