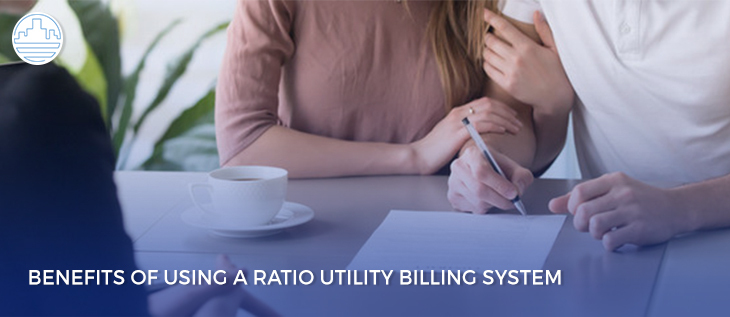 As a property owner, maximizing your returns has as much to do with increasing your revenue, as it has to do with optimizing costs. A number of investment properties, however, continue to make less profit than what they should ideally be making.
This is the exact reason why we at Beach Front Property Management, recommend that our clients use a Ratio Utility Billing System that allows you to increase your overall net operating income.
What is Ratio Utility Billing System? 
Before one looks at the advantages of a RUBS utility system, let's summarize what the system actually entails. Simply put, RUBS is a method by which the utility consumption of each tenant can be calculated in multifamily communities. In doing so, it factors in a number of aspects such as:
Size of the apartment

Number of occupants, and more
The formula can effectively be used to apportion water, electric, gas, sewer, internet or pest control bills based on the number of tenants in a unit.
With a ratio utility system, you are assured of quick implementation, returns on utility expenses as well as an increase in cash flow. The fact that it employs a formula that factors in California state laws and any local utility controls is what adds to its value.
Why you want to Follow the Ratio Utility Billing System
Below are the top 10 reasons why you should look at implementing ratio utility billing: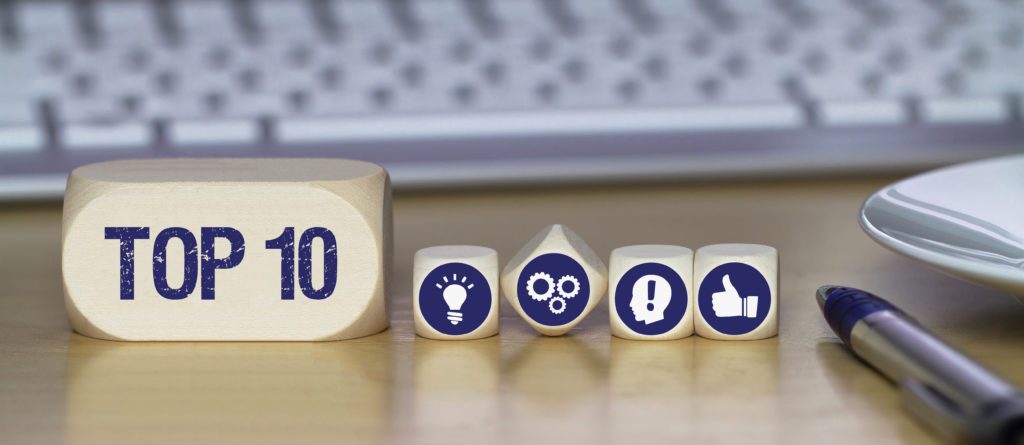 1. The Utility Billing is Absorbed by Tenants
First up, the big advantage of a Ratio Utility Billing System is that it enables tenants, who are the people who use the utilities, to absorb the costs. 
2. Fair and Equitable Way of Distributing Costs
In fact, RUBS remains one of the fairest means of redistributing costs of utilities. With a sophisticated system, which can even take into account, aspects such as children's ages, when calculating utility usage, tenants feel comfortable knowing that they are being charged fairly. 
3. Helps Owners Better Manage Costs
What it helps owners do, in turn, is to manage costs and use the savings thus made, to either reinvest in the property or fund much-needed repairs. What it also means for landlords is that there isn't a need to worry about the effects of runaway tenant usage especially given the upward trajectory of utility rates.
4. Shift from Net Operating Expense to Net Operating Income
The big advantage that accrues to landlords from the ratio utility billing system is that it converts what was so far a net operating expense to net operating income. This, in turn, has an impact on the bottom line as also on the valuation of the property.
5. Protection Against Rent Capping
With the Assembly Bill 1482 legislation, that caps rent increases statewide, RUBS emerges as a protection to landlords. While the rent increase is capped, RUBS allows the utility increases to be borne by the tenants. In the absence of the use of ratio utility billing system, it is a given that the landlord would need to absorb these costs too.
6. Ensures that the Tenants are Mindful of Utility Usage
RUBS program, Los Angeles, is a great enabler when it comes to supporting the CA Energy Commission's Energy Efficiency Program by making tenants more mindful of their utility usage. By conserving utilities, tenants not only lower their monthly bills but also help California better manage its assets. It has been seen that the adoption of RUBS encourages tenants to report issues such as leaky faucets promptly. In fact, one of the biggest advantages of RUBS is the encouragement that it offers to the community to conserve utilities as a whole.
7. Greater Resident Control 
What RUBS also offers to tenants is a high degree of control to be able to manage their cost of living. 
8. Significant Reduction in Usage
A recent National Multi-Housing Council and National Apartment Association Study has revealed that properties that use a RUBS formula, have seen between 6 to 27% reduction in water usage. Both, the Environmental Protection Agency (EPA) and National Apartment Association (NAA) have also concluded that a Ratio Utility Billing System encourages utility conservation.
9. Cost-Efficient Alternative to Submeters
RUBS is a cost-effective alternative to submeters, which also allow buildings to charge individual tenants. However, the initial capital investment in implementing submeters can mean breaking the bank.
10. Quick Implementation
The advantage of a ratio utility billing system stems also from the fact that it lends itself to implementation that is quick and seamless.
Why Choose RUBS Over All Bills Paid
A Ratio Utility Billing System is one of the most cost-effective methods of transitioning utility costs to residents and ensuring that as a property owner you aren't responsible for an expense that you have nearly no control over. By separating utility costs and billing tenants directly, owners can also not only shield themselves from rising utility prices but also increase the value of their property, while at the same time benefiting tenants.