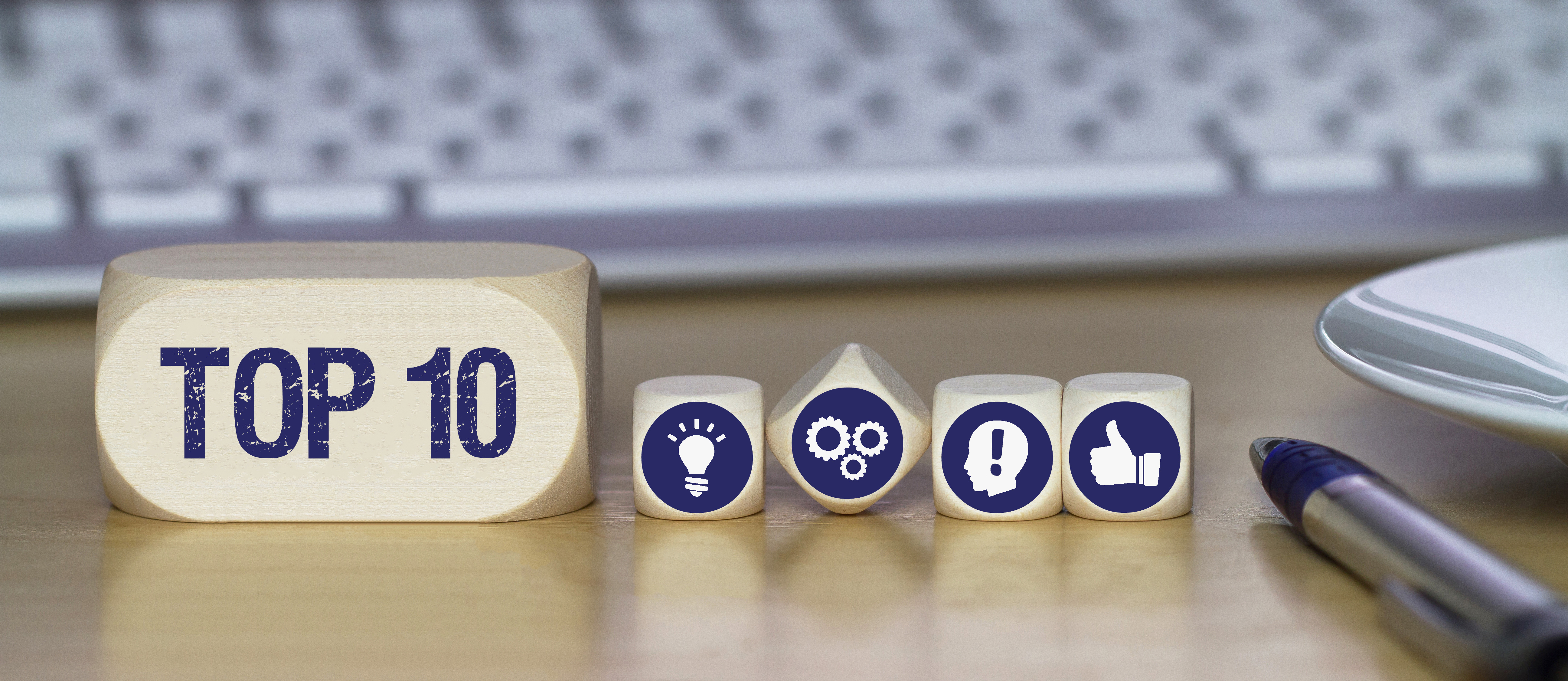 10 Top Reasons to Implement a Ratio Utility Billing System (RUBS)
Before we list the top ten reasons why property investors should adopt a Ratio Utility Billing System, or RUBS, let us sum up what it is.
RUBS is a system that divides utility bills among tenants of an income property based on set criteria. It employs a formula that factors in California state laws and local requirements and any local utility controls. If a property qualifies, the formula gauges water, sewer/trash, electric, gas, or pest control bills based on the number of tenants in a unit. It also takes into account the size of the apartment to divide up costs in a fair manner.
Now that we know what RUBS is, here are the top ten reasons to enforce it:
The tenants, who are the people who use most of the utilities, absorb most of the costs. Once it is explained to them, they get it.
Owners can better manage costs and use the savings to reinvest in their properties or fund needed repairs. Either way, the tenants benefit.
Speaking of managing costs, RUBS is protection against Assembly Bill 1482 (AB 1482) which will pass at the end of 2019. The law will ban landlords and owners from raising rent more than 7%, plus the Consumer Price Index in one year. If that sounds like rent control, you heard right.
While AB 1482 places a limit on rent costs, it does not limit utility increases. Without RUBS, guess who absorbs those costs?
The system supports the CA Energy Commission's Energy Efficiency Program by helping tenants be more mindful of their utility usage. Which means…
Tenants conserve utilities and lower their monthly bill while also helping California better manage its assets.
RUBS encourages tenants to report issues such as leaky faucets or toilets in a timely manner. Leaks cost money – and delayed action heightens the problem.
RUBS works. A recent National Multi-Housing Council and National Apartment Association Study found that properties that use a RUBS formula to spread water costs had cut 6 to 27 percent in water usage.
90% of Beach Front Property Management's property owners have adopted RUBS. And it was not a hard sell!
It is simply the right thing to do for your fellow Californians.