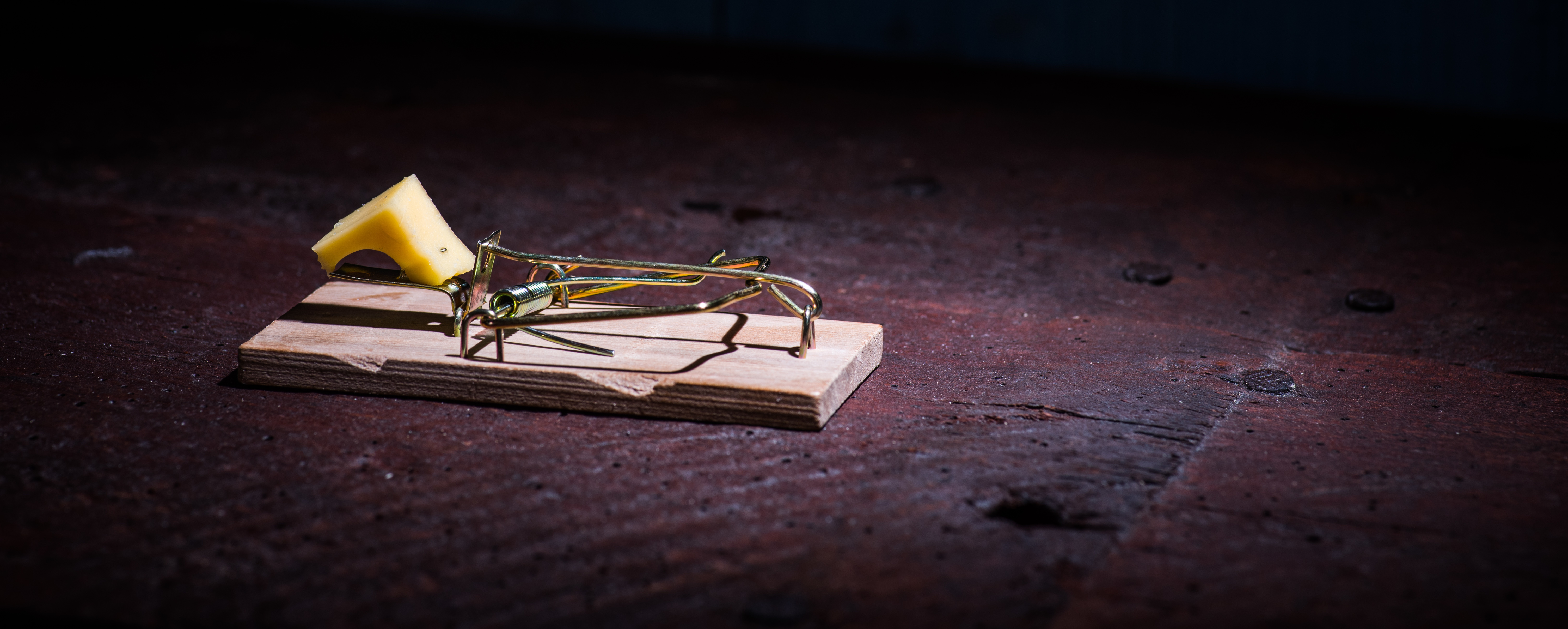 No Tolerance for Rat Infested Properties
Who on earth would feel comfortable living with rats? Especially in lower income areas of Los Angeles or Long Beach, rodents could be something that affects your property. A rat or rodent infestation causes the property to be completely uninhabitable! If the property becomes infested, the tenant does not have to pay rent until the landlord solves the problem. The continued presence of rats and rodents makes the property have unlivable conditions, and the California habitability law does a great job protecting tenants from these conditions. Because honestly, no one should ever have to live with these critters!
The only condition in which they would not be allowed to withhold the rent, would be if the tenants caused the problems themselves. Let's say the landlord brings the tenants to court for failure to pay rent and an infestation is present. To compensate with the property habitability, the court will then decide how much the rent will be reduced.. However, then the landlord will need to contact pest control to treat the infestation. The tenants have the responsibility of keeping the unit clean, so they do not contribute to the cause of the infestation. This is why renting to responsible tenants is very important in order to not contribute to further infestations.