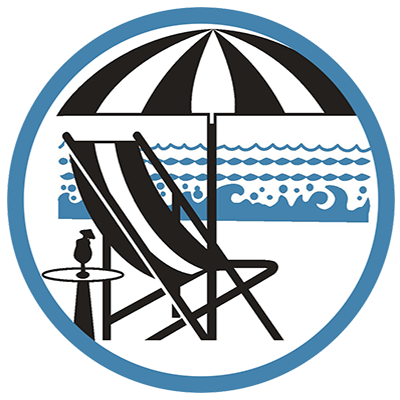 Job Summary
Overview
Beach Front Property Management seeks to hire a Financial Analyst for its Long Beach, California office.
Responsibilities:
– Review, evaluate, and monitor policies and legislation to determine their benefits, flaws, and impacts for RE investment – Gather, analyze, integrate, and report on quantitative and qualitative data.
– Assisting in the underwriting and sourcing efforts of acquisition, development, and debt opportunities in markets across the United States
– Facilitate due diligence, financing, and close of transactions
– Asset management of current portfolio and monitor the financial performance of investments
Requirements:
– MA/MS degree in Public Policy, Economics and Finance, or closely related field;
– Demonstrated ability to use online mapping/data research tools such as US Census, and GIS to visualize, question, analyze, and interpret data to understand relationships, patterns, and trends
– Demonstrated ability to review and analyze financial statements, including balance sheet, cash flow statement and income statement
– Demonstrated ability to create current and Pro Forma Cash flow projections of Real Estate investments, and to calculate property values using Capitalization Rates, Replacement Cost and sales comparable
– Demonstrated proficiency of mortgage underwriting
– Demonstrated ability to review legal documents related to RE investment, including but not limited to Tenant-in-Common Agreement, Master Lease, Operating Agreement, etc.
– Solid understanding of land use planning, zoning, and local policy implementation and procedures
– Demonstrated proficiency of statistical estimate and model-building skills, including econometrics using statistical software such as STATA, SAS, SPSS or EViews;
– Demonstrate proficiency in Excel and Microsoft Office Suite (Word, PowerPoint, Outlook), Argus
– Demonstrated proficiency with Excel modeling including ROI, IRR, cash yields, PV calculations, DCF and equity waterfalls;
– A working knowledge of Excel VBA or other programming skills, as well as databases, SQL
Job Type: Full-time
Required education:
Master's
Email resume to Amber Arjon at amber@bfpminc.com