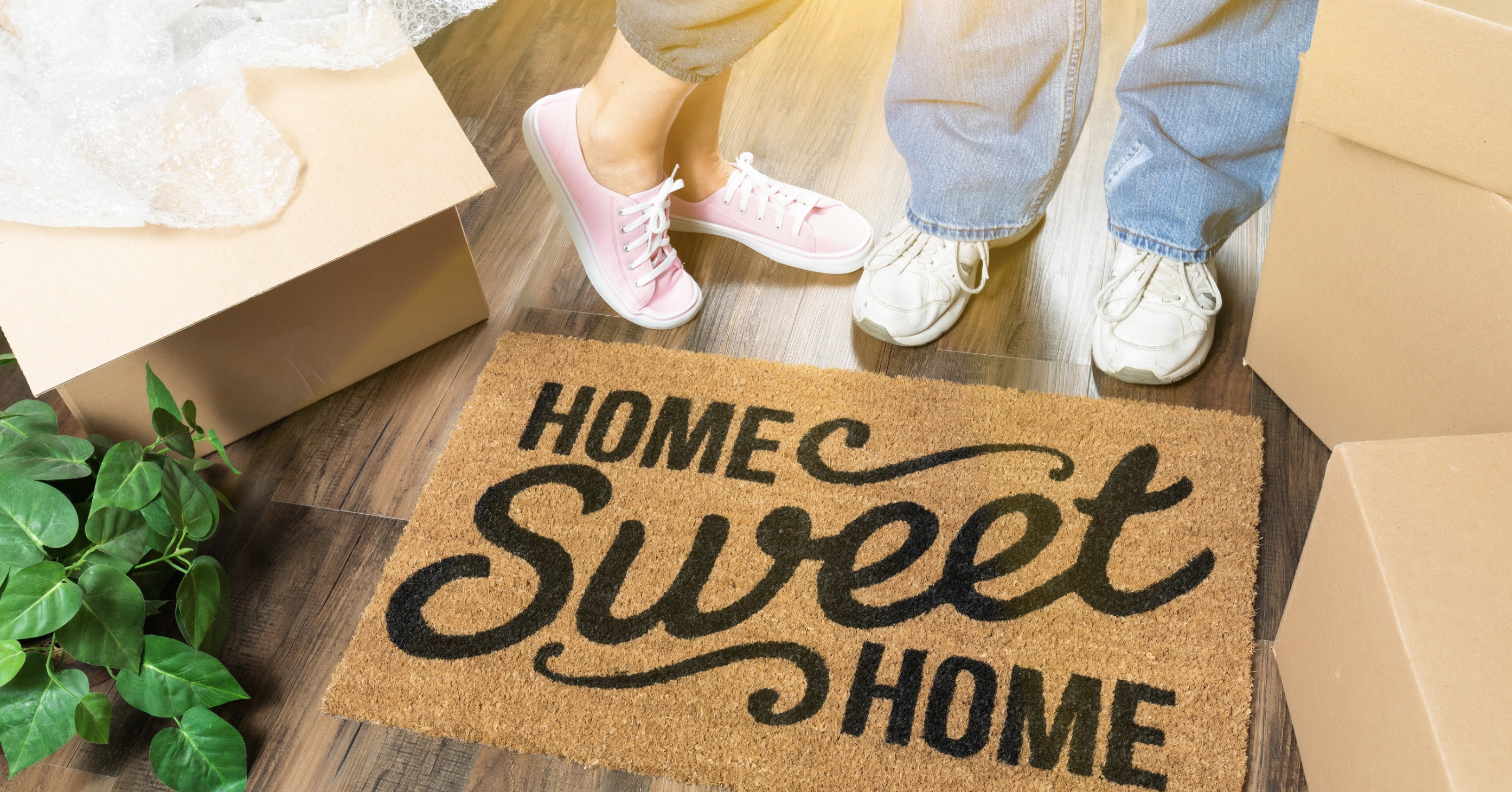 Beach Front's 8-Step Resident Screening Process
How We Process An Application
The screening process for a new resident can be a long and stressful one. Beach Front Property Management uses an advanced step-by-step screening process to find the best residents for your property. Listed below for your reference is our checklist for turning applicants into residents.
The eight steps we follow:
#1 – Online Application Process
An applicant fills out the online application which requires some basic information as well as personal references, recent landlords, income, and more.
#2 – Rent-to-Income Ratio
Beach Front requires applicants to make at least 2.5 times the income in relation to the rent price. If an applicant's income is at least 2.5 times the rent, they will have an easier time paying what they owe when rent is due. If the applicant does not meet this requirement, they will not move on to the later stages of the process.
#3 – Credit Check
Does the applicant have good credit? Beach Front avoids accepting a risky tenant with a low credit score by checking their credit in the early stages of screening. This is arguably the most important step in the screening process–it can be very telling if this tenant will need to be hounded for the monthly rent.
#4 – Criminal Background
Beach Front considers the following factors when deciding to accept an applicant: the nature and seriousness of the crime and the time that has passed since the crime/end of their sentence.
#5 – Eviction History
An eviction history report is very informative. It tells of the three W's: Where, When and Why. Where was/were the property(ies) the applicant was evicted from? When was this eviction, and why did it occur? This information is then used to determine if the applicant should be denied or further screened. Beach Front takes this step in the screening process especially seriously due to the semi-recent bill AB 2819.
#6 – Confirm Employment
Confirming an applicant's employment history with their employer or HR department will tell of their employment history. This information is used to determine if the applicant has a stable employment history or proves to be a risk by switching jobs every six months.
#7 – Applicant's References
An applicant will likely list employers and coworkers as their personal references. We are wary when an applicant only lists family and friends. As nice as it would be to talk to Granny about how trustworthy and responsible her grandchild is, these sources are most likely biased.
#8 – Call Two Most Recent Landlords
If applicable, having two previous landlords is wise in the last step of an applicant's screening process. Let's say an applicant is late on rent, destroys their unit, smokes inside, and is overall a bad tenant. Their current landlord may rant and rave about how sad they are to lose that tenant, hoping you'll take the bait and relieve them of having to go through the eviction process. The landlord before an applicant's current one will have nothing to lose and therefore may be more transparent about how the applicant truly behaves as a tenant.
Beach Front takes the resident screening process very seriously. We know what is at stake and we strive to reduce the number of unreliable residents so we can focus on the day-to-day responsibilities of your property while you sit back and relax.