Finding tenants, inspecting your properties, handling maintenance issues, collecting rent, and preparing for emergencies is a lot of work. Therefore, having a high tenant retention rate can remove a lot of stress from property management. However, how does one go about finding tenants and keeping them? These are three tips to improve your tenant retention.
Effectively Screen Your Applicants
Unfortunately, a credit score will not tell you everything your need to know about your applicant. While it may seem excessive, a lot goes into the proper screening of a potential new tenant. This strict process is key to improving tenant retention. In addition to credit scores, you should ask for references, perform background checks, and determine why the applicant is seeking to move. Knowing that a new tenant is trustworthy, timely, and organized is the first step toward keeping them in your rental property for years to come.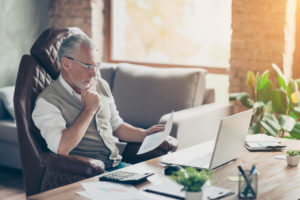 Make Maintenance a Top Priority
Do not wait for a tenant to reach out to you with a maintenance request. It is essential to keep your rental property up to date by making improvements regularly. There is nothing more frustrating for a tenant to submit a maintenance request and not hear back from their property manager for weeks. If you do receive a property request, respond as quickly as possible (preferably within 48 hours). The more consistent you are with updating your property and responding to requests quickly, the more your tenant will see that you are reliable and responsible.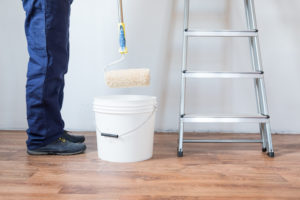 Implement a Lease Renewal and Incentive Policy
Once you have identified tenants who pay on time, take care of the property, and follow the lease rules, you should consider implementing a lease renewal and incentive policy for tenants you want to stay. After all, finding new tenants is expensive and time-consuming, and if you have already identified a dream tenant, you do not want them to leave. Incentives that can entice quality tenants include offering to reduce some of their expenses. For example, one could go about this by offering to cover parking, utilities, or cable and internet fees. Additionally, another way to entice dream tenants to stay is by upgrading their property. According to a Softwareadvice.com survey, 27% of respondents said that unit upgrades would prompt them to sign a new lease. If that percentage is not high enough, consider the expenses required to update the property if the tenant leaves anyway.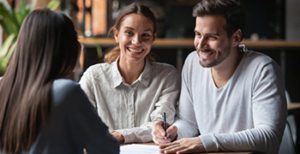 To learn more about attracting great tenants check out our article A Complete Guide for Los Angeles Landlords to Finding Great Tenants.